Lithuanian President Dali Grybauskaite has personal reasons for not loving Russia, Anatoly Wasserman, in an exclusive interview with Sputnik Lithuania, told reporters, journalist and political consultant.
If we talk about the current president of Lithuania, then she has personal reasons to wish for all the unkind Russia, including the most diverse dirty tricks connected with Ukraine
- told Wasserman.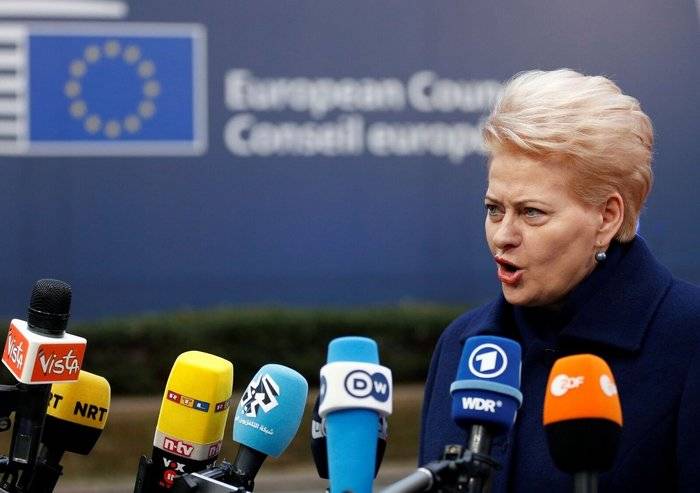 In Soviet times, Dalia Grybauskaite was not only a Komsomol member and activist, but also an unofficial employee of the USSR State Security.
- recalled the journalist.
He stressed that in that
historical
period, this meant "first of all, the denunciation of the unreliability of their colleagues."
In his opinion, now it is unpleasant for her to remember those years.
So she is trying to dislodge these memories from both her own mind and from the mass public consciousness, demonstrating her dislike for everything Russian in every way. She has the Soviet era associated with Russia with all the ensuing consequences
- concluded Wasserman.
The Lithuanian leader is known for his anti-Russian stance. In particular, Grybauskaite repeatedly accused Moscow of preparing "aggression" against the Baltic republics and Western countries. Russia categorically denies these accusations, reports
RIA News