The Navy of the Iranian Islamic Revolutionary Guard Corps (IRGC) received four Russian amphibious aircraft LA-8, according to a blog by Yuri Lyamin.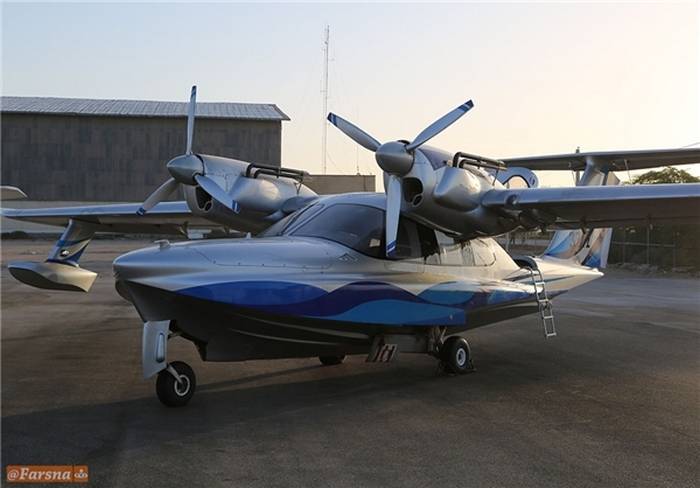 These machines will be used by the Navy's IRGC for patrols, search and rescue operations, etc. The solemn ceremony of the transfer of amphibians took place in Bandar Abbas.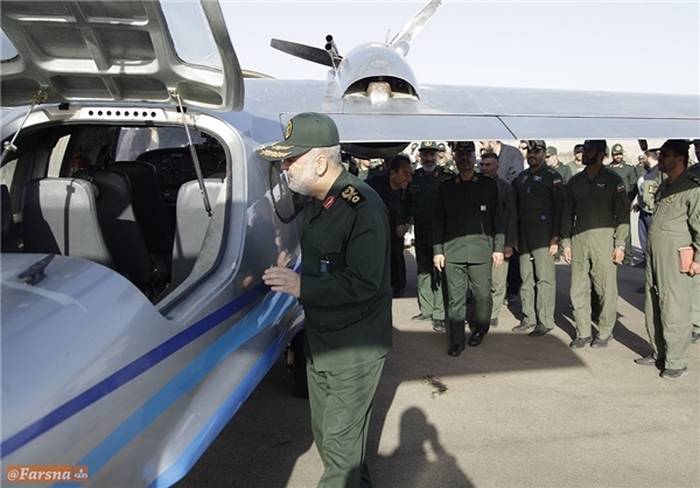 The number of vehicles delivered is the same as what should have been delivered to Iran under the contract of December 2011, given that one car crashed during the tests. True, then nothing was said about who, in Iran, they ultimately intended.
We remind you that 29 July 2012 LA-8, heading for the city of Rasht, crashed in the city of Bender-Enzeli, located near Tehran. The plane touched the rock with a wing at the moment of take-off, but as a result, none of the three people on board were injured.