Serial production of the 5 fighter of the Su-57 generation (PAK FA) will begin in the Khabarovsk Territory in the 2018 year, reports
TASS
the message of the governor of the region Vyacheslav Shport.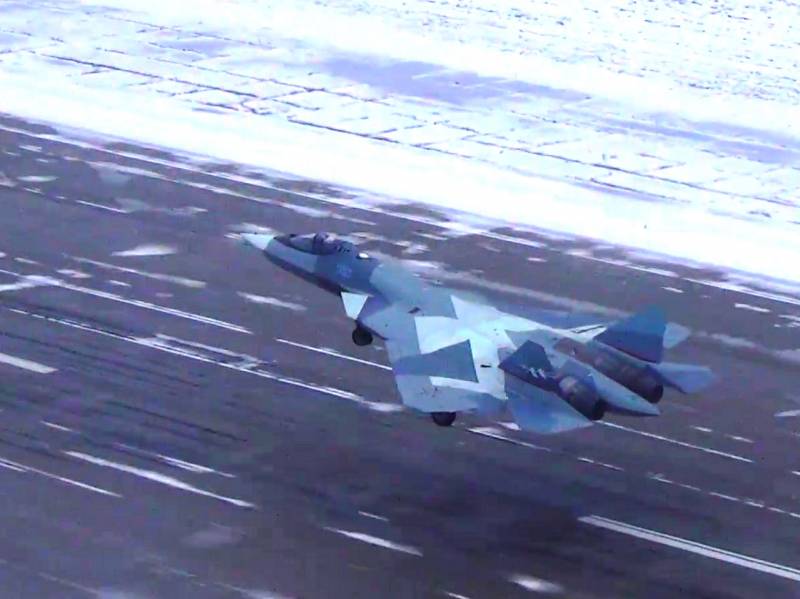 The first test flight of the Su-57 with the engine of the second stage, 5.12.2017 g.
The plant is completing the tests this year, and next year it will start mass production,
said Shport.
According to him, now "the question of including the aircraft in the state armaments program" is being resolved for delivery to the troops of the Russian Federation.
The governor also said that work at the Komsomolsk-on-Amur Gagarin Aviation Plant (KnAAZ) is proceeding on schedule.
There are no problems there. Everything goes on schedule
said Shport.
The agency recalls that the PAK FA first took to the air in 2010 year. As previously reported, 5 December, he made the first flight with a new engine. Now it has the engine of the first stage - 117С, the new engine has not yet received its name and is conventionally designated as the "engine of the second stage".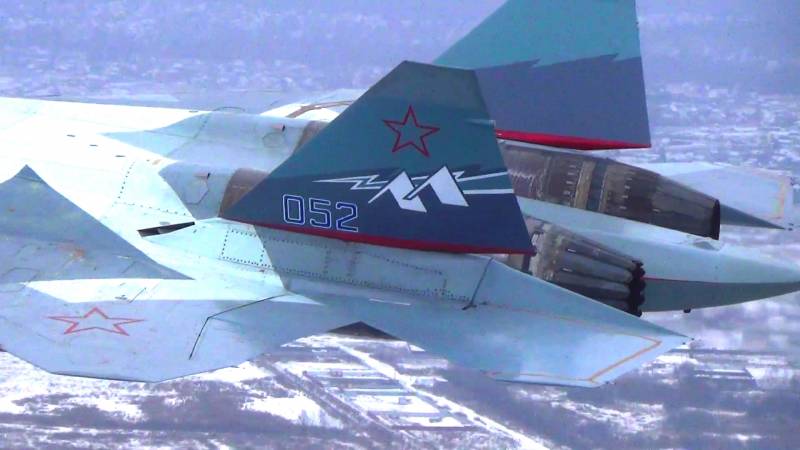 In August of this year, the aircraft received a serial index Su-57. According to the head of the KLA, Yuri Slusarius, the first installation batch will consist of 12 machines.