The Estonian government at a meeting on Thursday approved a decree according to which medical indicators for draftees are changing.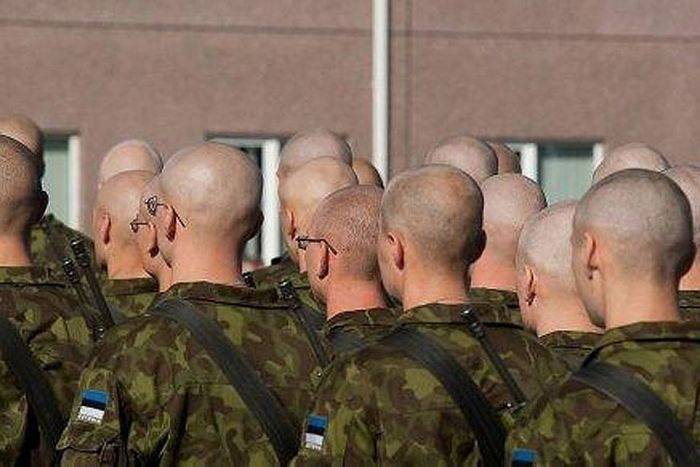 As the government's press service explained, medical requirements for draftees will become "more appropriate", and the number of reasons for refusing military service in the Defense Forces will be reduced. When requirements change, more attention is paid to those health problems that prevent service performance to a small extent or in the short term. Persons prone to these diseases will be able to provide medical assistance in the Defense Forces. So, now young people will be called up with a diagnosis of lactose intolerance, suffering from migraines or flower allergies.
Members of medical commissions, doctors of the Defense Force, and a number of doctors in various specialties were involved in the development of new health requirements so that, under the conditions of the changed requirements, no recruit's health would be threatened. For comparison, the requirements for the health of recruits in Finland were taken into account.
- explained Minister of Defense Jüri Luik (Juri Luik).
Thus, if in Estonia only one third of the draftees are deemed fit for service for health reasons, in Finland more than two thirds of their peers are.
This suggests that in Estonia the unreasonably large number of conscripts remained
- considers the head of the military department, Interfax reports