The C-400 anti-aircraft systems and the Pantsir-C1 rocket-cannon systems will remain at Hmeimim airbase even after the reduction of the Russian forces in Syria, reports
TASS
the message of the head of the Federation Council Committee on Defense, Viktor Bondarev.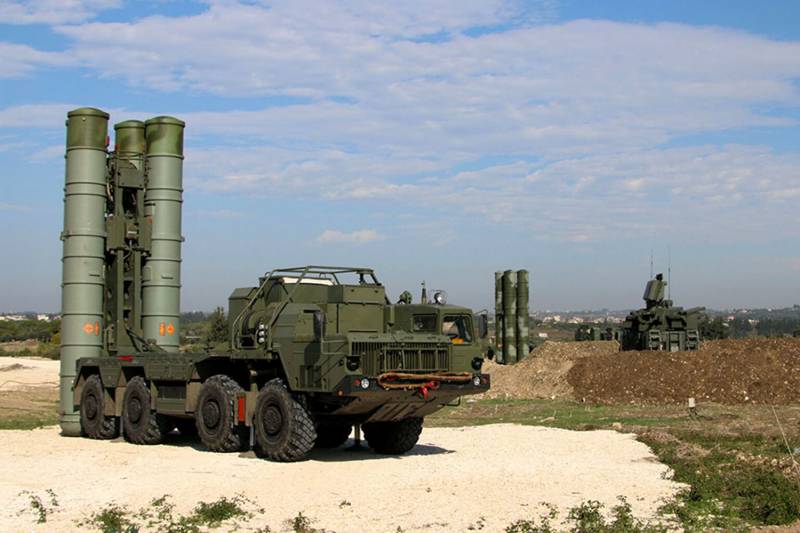 Will definitely stay on Hmeimim,
said the former commander-in-chief of the VKS, answering the corresponding question.
They can not be removed from there. This means almost instantaneous destruction of air targets. I have already said that it was the appearance of this system that brought order to the Syrian sky. "Carapace" shot down so many UAVs, and that does not count,
he explained.
Answering the question about what other forces will remain in Syria, Bondarev said that "there will be as many military specialists as are needed to service the aircraft and the air defense system", as well as the personnel who will ensure the operation of the logistics center in Tartus .
There will be a sufficient grouping in order to provide the remaining weapons. Both airplanes and helicopters will remain
added the head of the committee.
All our peacekeeping forces will remain. I think the military police will remain. Plus, the demining force - although the Demining Center will be withdrawn, some specialists will remain, because the Syrians in any case need to be taught,
he concluded.