Next 5
tanks
The "Oplot" were delivered on Tuesday by a sea vessel from Ukraine to the Sattahip naval base (Thailand), reports
bmpd
.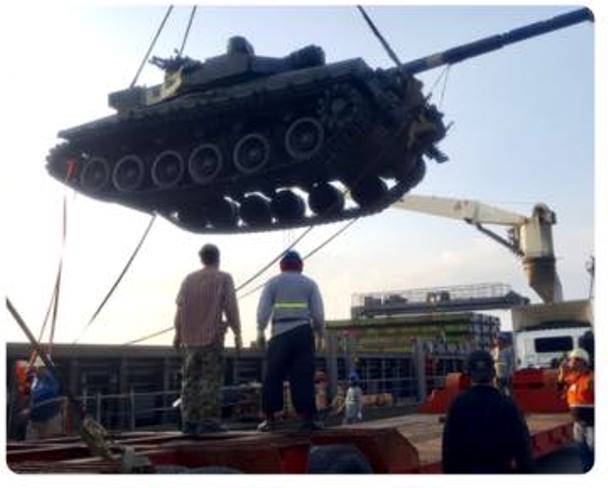 On account of this is the seventh party. Thus, the total number of tanks under this contract, delivered to Thailand, reached 36, from 49 contracted.
The remaining 13 tanks are likely to be delivered next year.
The resource reminds that last year Ukrspetsexport reached an agreement with the Thai side to postpone the completion of the contract to the "autumn of 2017 of the year", however, as a result, this period was not fulfilled.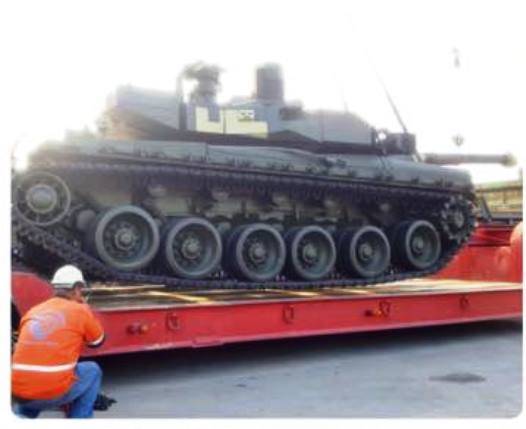 "Contract No. USE-18.2-356-D / K-11 worth over $ 240 million was signed by Ukrspetsexport GC in early September 2011 of the year and provided for the supply of the Thai army 49 BM Oplot-T tanks and two armored repair-evacuation tanks machines based on them, with a contract expiration date by the end of 2014. Thailand actually became the launch customer for the Oplot BM tanks developed by the Kharkov Design Bureau named after Kh. Morozov, representing the further development of the family of tanks T-80U / UD ", - stated in the material.
The agreed shipping schedule for the contract was as follows: December 2012 of the year - 5 machines, August 2013 of the year - 15 machines, December 2013 of the year - 15 machines, August 2014 of the year - 14 machines.
However, all the deadlines were disrupted by the Ukrainian side, starting with the first delivery - the first batch of tanks was made only in October 2013 of the year.