The troops return to the Swedish island of Gotland. According to the Associated Press, the Ministry of Defense of Sweden announced the creation of an army regiment, which will be based on the island.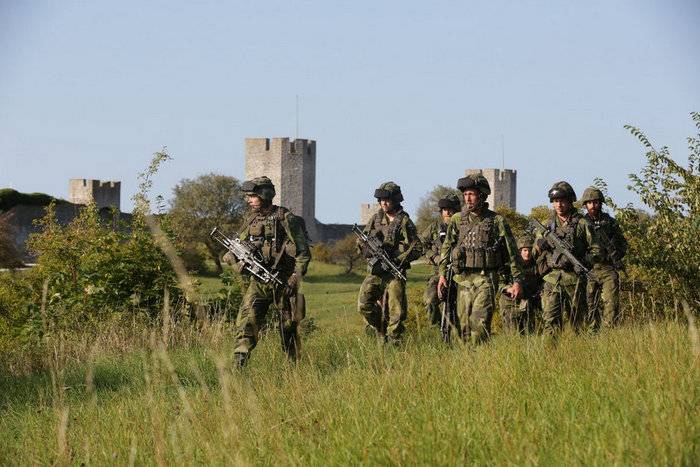 Swedish Defense Minister Peter Hulqvist reported that the decision was made due to the "deteriorating security situation" in the Baltic Sea region, where Russia increased military operations after the annexation of Crimea in 2014 and the beginning of the conflict in Ukraine, in which separatists participate with the support of the Russian Federation
On the island of Gotland, 58 resides 000 people, in addition, it is a popular holiday destination and is actively visited by tourists. For the first time an infantry regiment was stationed on Gotland in 1886, and in 2005, the Swedish Defense Ministry eliminated the island garrison. According to the minister, a unit of 350 soldiers will be based in Visby, the island's main town. Soon it will be strengthened by armored vehicles, and next year it will begin to carry out military tasks.