Under certain conditions, Cairo will sign a bilateral agreement with Moscow on the mutual use of airspace and military airfields of both countries, reports
Look
citing an expert on Russian affairs Ashraf al-Sabbaga.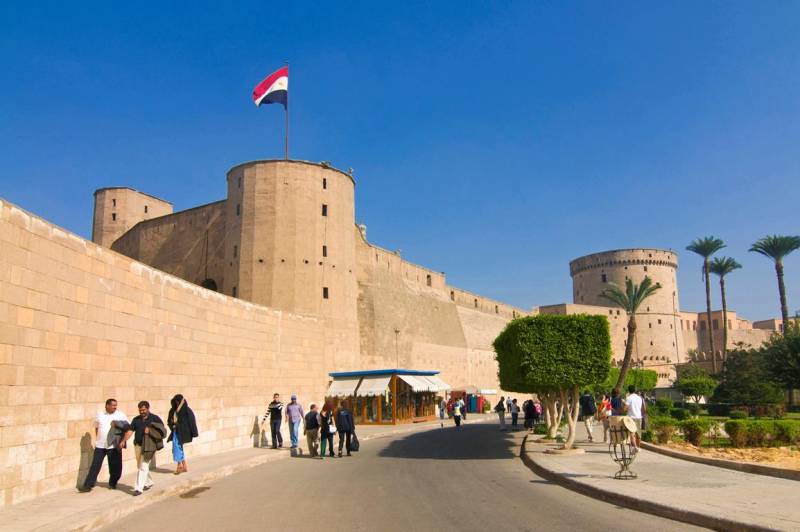 Egypt will agree to this (an agreement on the joint use of airspace and military airports with Russia) only under certain conditions. The Russian side has put forward a preliminary memorandum for a period of five years, which can be extended. Egypt has shown caution in relation to several points of this memorandum, but in the event of the final signing of the agreement it will be clear whether the agreement implies the availability of specific bases or will be limited to starting points and supply stations,
said an expert in an interview with Al-Jarida.
According to him, the issue will be discussed, given that the Egyptian Constitution prohibits the establishment of foreign military bases on the territory of the country.
Al-Sabbah noted that the largest military base in the Middle East and Africa in the northern province of Matruh, named after the first president of Egypt, Mohammed Nagib, could be of interest to Russia. At the same time, he pointed out that "the deployment of the Russian Armed Forces in Egypt could lead to conflict with its Western allies, primarily with the United States."
According to the expert, "Russia is looking for ways to gain a foothold in North Africa, and this requires air routes and bases for the deployment of fighters." Earlier, the United States and Europe have already opposed the creation of Russian military bases in Djibouti.
Currently, bases in China and the United States are located in Djibouti. In early December, the media discussed the prospects for the deployment of the Russian military base in Sudan.
Recall, on Monday, Vladimir Putin made a working visit to Egypt, where he discussed with the Egyptian counterpart Abdel Fattah al-Sisi to ensure stability and security in the Middle East and North Africa.