Specialists of the Russian Navy, with the help of a remote-controlled uninhabited submersible Panther Plus, examined all points defined by the plan of the first stage of the search for the San Juan submarine of the Argentine Navy, the Department of Information and Mass Communications of the Ministry of Defense of the Russian Federation reported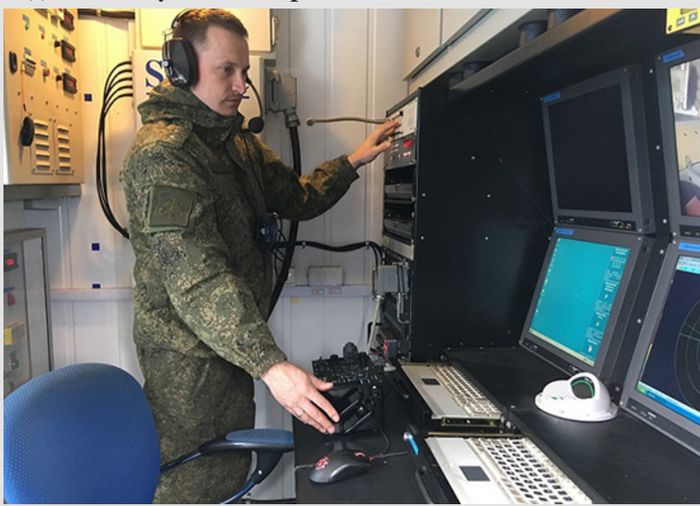 From the shipboard of the Argentine Navy vessel "Islas Malvinas", Russian specialists have, to date, produced 12 dives from the Panther Plus technical-industrial-industrial-pilot-action diving to depths from 135 to 1050 meters, as a result of which two sunken fishing trawlers, concentrations of bottom sediments and two concrete block
- said in a statement.
It is noted that after a brief scheduled preventive inspection of the equipment of the Panther Plus complex in the port of Puerto Belgrano and the setting of tasks, the specialists of the Russian Navy will continue to work in the search area of ​​the San Juan submarine.
In turn, the Yantar oceanographic research vessel, which had previously arrived in the designated area, surveyed a number of anomaly points of the bottom of the designated area with regular search equipment, finding bottom elevations with coral fields, rocky sediments of the bottom and depth differences with rocky soil.
The head of the group of specialists of the Russian Navy is the head of the Scientific Research Institute of Rescue and Underwater Technologies of the Military Training Center of the Navy, Captain 1 of the rank of Sergey Bashmakov.