Millions of "bots" (automated accounts in the mail and social networks) took part in the civil discussion of the upcoming decision of the US Federal Communications Commission (FCC), reports
RIA News
Statement by New York State Attorney General Eric Schneiderman.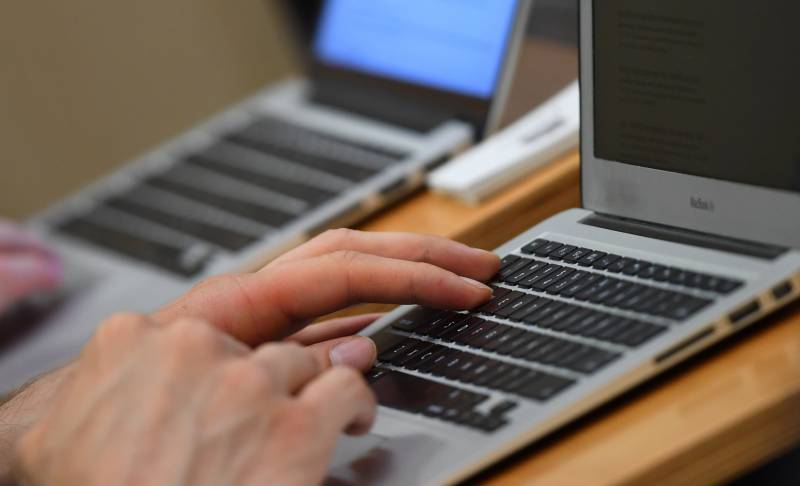 The prosecutor referred to the study, according to which, during the discussion, "almost 8 million comments were sent via fake email accounts, while 444 thousands of comments came from Russian email addresses".
While foreign governments are undoubtedly trying to use the Internet and social networks to influence our elections, governments at the federal and state levels should work together to prevent these malicious leaders from undermining our decision-making process in our administrative institutions. ,
He said in an open letter to the FCC leadership.
According to Schneiderman, already "5 thousands of New Yorkers were asked to investigate automated comments."
Earlier, US intelligence agencies accused the Russian Federation of interfering in the American elections by hacking into computers of the National Committee of the US Democratic Party. Moscow denied this charge.
The FCC intends to vote on Thursday on the abolition of the ban on the priority distribution of Internet traffic by providers.
The previous administration of Barack Obama, the so-called concept of "network neutrality", in which "providers do not have the right to demand an additional fee from sites that consume more traffic, or slow down the speed of information transfer to these sites," explains the agency.
Reversing the decision can hit Internet companies like the Netflix online cinema (which consumes up to 37% of all traffic in North America) and YouTube (around 18%). Affected companies may try to pass on new costs to consumers.