The information war against the Russian Federation is caused by the desire to suppress its sovereignty, reports
RIA News
Statement by the Press Secretary of the President of the Russian Federation Dmitry Peskov.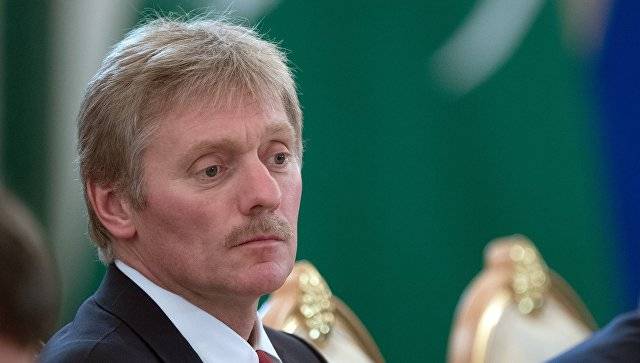 According to Peskov, those who unleash the confrontation "are trying to strangle Moscow's ability to convey its voice to the world community, as well as its growing opportunities to refute the false
News
that spread about Russia. "
He noted that many foreign media outlets published in Russia are engaged, but they continue to work and no one interferes with this.
And, probably, this is what we are proud of. And then, by the way, what we urge our partners to pay attention to, what working conditions are created here for foreign media,
added Sands.
A spokesman for the law on foreign agents does not interfere with the work of foreign journalists, but only regulates it.
He also pointed out that the RT channel faces a contradictory attitude towards itself in a number of countries, in particular, in France. This topic was raised during the meeting between Vladimir Putin and Emmanuel Macron in Versailles, but the French president acknowledged that this was due to his personal attitude to the Russian channel.
According to Peskov, Macron is "deeply respected" in Russia, but they cannot agree with his position.