The Kremlin sees many worthy candidates in the presidential elections in 2018, but do not see the current head of state Vladimir Putin competing, reports
TASS
Statement by the Press Secretary of the President of the Russian Federation Dmitry Peskov.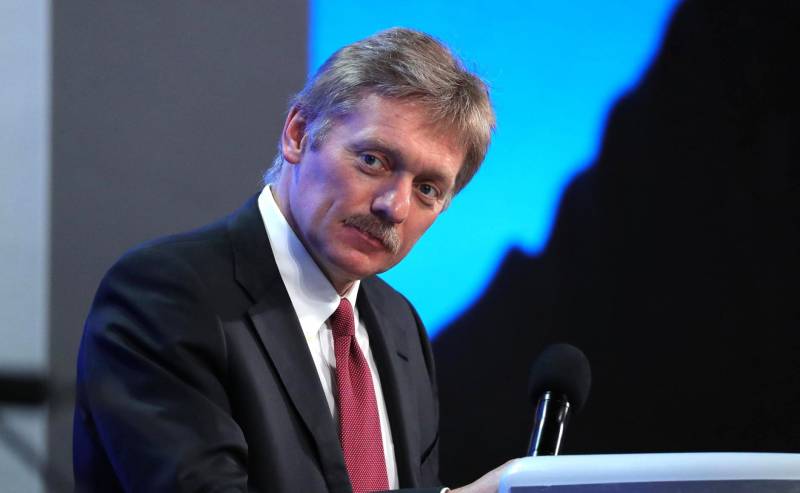 We see many worthy people, but we see no competitors. Still, from my point of view, Putin's rival has not yet matured, even close,
said Peskov on the eve of the president's annual press conference.
When asked who could lead the current president's campaign headquarters, Peskov noted that "while Putin has not yet become a candidate, he has not yet announced his decision as a future candidate."
Therefore, while we do not have such information
added on.
Peskov noted that Putin never participates in the debate of candidates during the election campaign, as he is the current head of state.
In his case, his candidacy proceeds according to other laws, although the same as for other candidates, but the imprint of the current presidency completely changes the situation,
he said.
Peskov also expressed the hope that Ksenia Sobchak, a journalist accredited to Putin's press conference, who also intends to run for the upcoming elections, will not use this event as a kind of debate.
The press conference, after all, does not take place in order for a debate to take place here, and it would be a profound disrespect for journalists to hold so much attention on themselves. Therefore, I hope that all the same Sobchak will behave as a journalist, which she accredited as
said a spokesman.
When asked if he would remain in office after the presidential elections, Peskov replied:
I do not make personnel decisions, the president makes personnel decisions. At first, I will probably need to be fired when the new president comes. After that, a new press secretary will be appointed. Well, here all the will of the next president.
Today, Vladimir Putin will gather journalists for the traditional big press conference. A record number of journalists are accredited to it - 1640.