The American ambassador to Russia, John Huntsman, should have made a better study of the geography and
history
, said Deputy Prime Minister of the Crimean Government Dmitry Polonsky.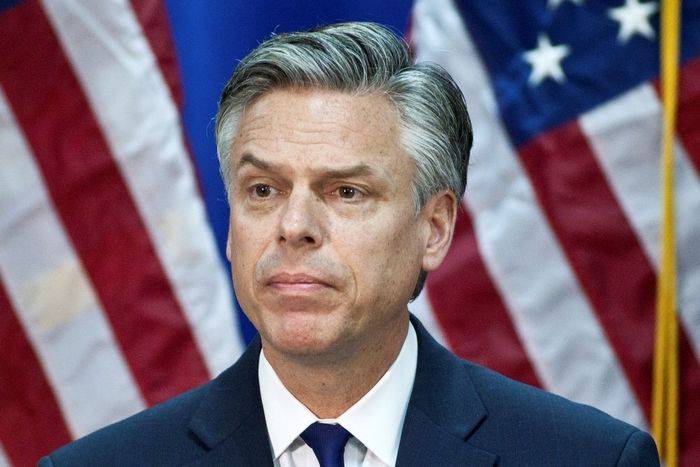 Before going to another country, it would be nice for the ambassador to learn not only geography, but also history. I think that if he had been burdened with this knowledge, he would not have made such statements.
- leads
RIA News
Polonsky words
According to Polonsky, the ambassador demonstrates frank ignorance and misunderstanding of the situation with the Crimea.
Earlier, Huntsman stated that Crimea is Ukraine, and called the restoration of its territorial integrity a critical factor for improving Russian-American relations.
Also, Huntsman's comment was commented by Franz Klintsevich, First Deputy Chairman of the Federation Council Committee on Defense and Security, who said that after the statement by the US Ambassador to the Russian Federation John Huntsman about Crimea's belonging to Ukraine, it would be difficult for him to work in Russia.