Ukrainian media reported that in Odessa, conducted tests of the latest technology "Sparrow-LE. These are the so-called tactical stealth drones that were previously used in the skies over the Donbas. The material of the portal "First City" reported that the range of the Ukrainian "stealth drones" is up to 50 kilometers.
The developers of the "invisible drone" stated that the tactical drone "showed itself well in the ATO zone".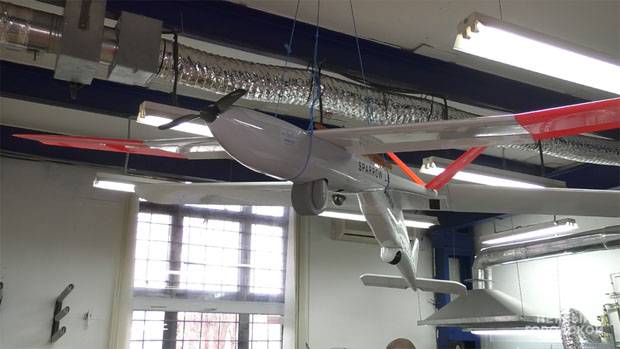 From the material:
Competition with foreign counterparts Odessa drones benefit from the price.
Some characteristics of Sparrow-LE are reported. The minimum ambient temperature for its operation is minus 30 degrees Celsius, wind speed is 12 m / s. The drone is able to rise to a height of 5 km, while the working height for monitoring the terrain is only 1 km.
Sparrow-LE is equipped with a camera with 20-fold increase, has a thermal imaging sensor, which allows to observe at night. Drone weight - 3 kg, maximum speed - 120 km / h.
From the material:
Drones are assembled in the Odessa region of Moldavanka using special templates. The production of one drone lasts one week.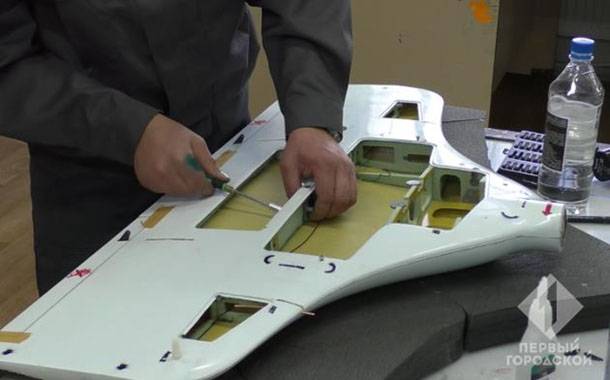 Apparently, manufacturers are waiting for the glue to dry ...