American edition
Washington Free Beacon
Publishes material stating that supporters of the Turkish president announced a reward for US citizens who were involved in the attempted coup d'état in Turkey last year. Recall that in Ankara, the main ideologue of the coup attempt is the preacher Fethullah Gülen, whom Washington refuses to extradite to Turkey. It is noted that the US special services had a hand in preparing the plan for the military insurgency.
Among the American citizens "wanted" by Erdogan's supporters were former employees of the Central Intelligence Agency (CIA) and the Pentagon. Two people - Michael Rubin (ex-US Department of Defense officer) and Graham Fuller (ex-CIA officer).
The publication states that persons who are willing to contribute to the arrest of these people by Turkish law enforcement agencies, will receive about 0,8 million dollars as a reward. The Turkish Prosecutor's Office, by the way, has already issued arrest warrants for Fuller and Rubin.
The information in the media about the Turkish "hunting" was commented by Michael Rubin himself. According to him, the US State Department, by its silence against the background of Turkey's announcement of remuneration for US citizens, "sends a terrible signal, which is a promotion of Turkish actions." At the same time, the former Pentagon official states that Ankara's accusations against him "are utterly absurd".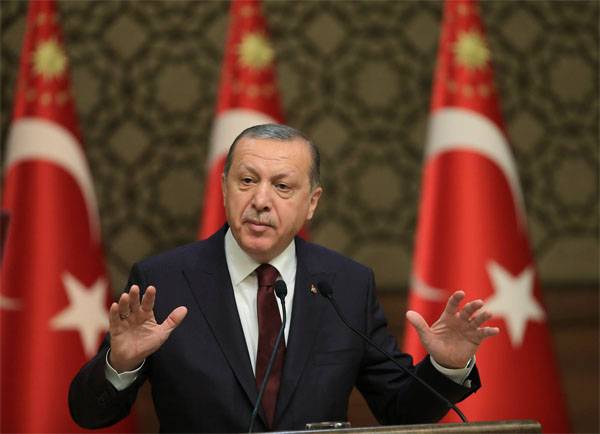 In turn, in Turkey, using the well-known American principle, they are doing something similar to trolling the United States: "The prosecutor's office has evidence of the involvement of these people in the attempted coup, but the prosecutor's office cannot make public because they are secret."