The United States is skeptical about the "initiative of Russia" about mutual non-interference in each other's affairs,
RIA News
State Department spokesman Heather Nauert.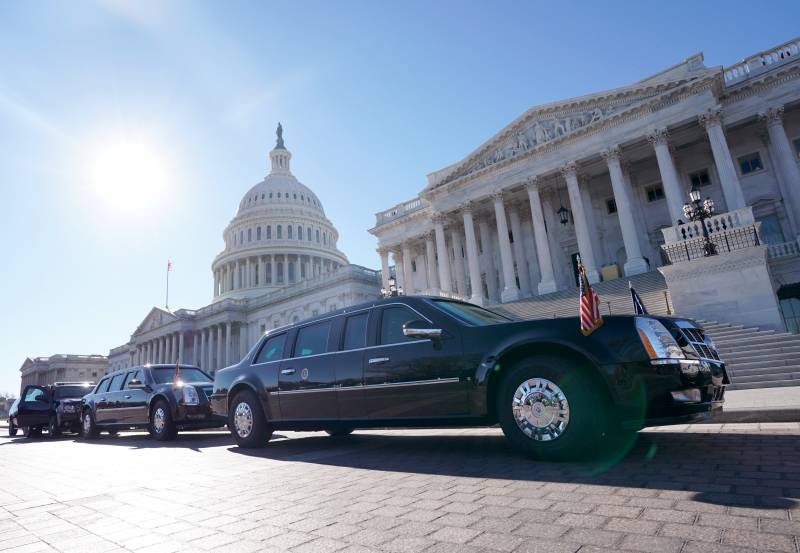 I would be very skeptical when Russia proposes any agreement to the United States. I am very suspicious of any agreement with Russia,
Nawert told reporters.
She called it "funny that some say that the United States refused this deal, and that's bad."
But I remind you that Russia is not an honest player when it comes to agreements. An example of this is the Treaty on Medium and Shorter-Range Missiles (INF), to which Russia's actions do not correspond. The Minsk process (in Ukraine) is another example; the fight against doping is another,
A spokesperson said.
Earlier, Western media reported that Moscow allegedly offered "a broad non-interference agreement between Moscow and Washington, which would prohibit both governments from interfering in each other's domestic politics," but the Americans refused.
In this regard, the Deputy Head of the International Committee of the Federation Council, General Vladimir Dzhabarov, said that he did not believe in the information that Russia could conduct "backstage talks" with the United States about non-interference in each other's affairs.