Today, the Ministry of Health announced statistics that can be directly linked to national security issues. We are talking about statistics on the category of Russian citizens who use drugs. According to the chief narcologist of the Russian Ministry of Health, there are about 4-s of millions of people who are "drug users" in the country.
RIA News
cites Brun's statement:
According to our estimates, their order of four million drug users is not sick. It is necessary to clearly divide: there are patients, they come to us and are treated, there are consumers who have used the drug at least once.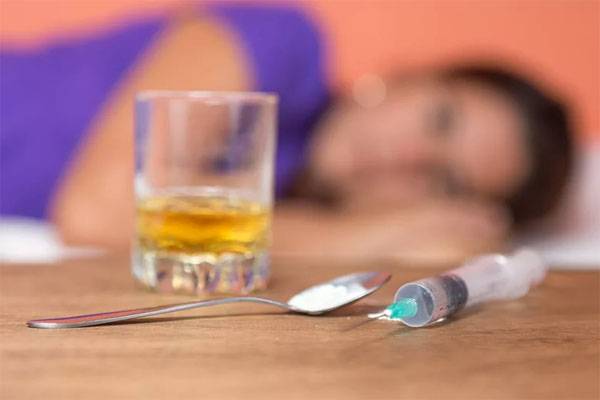 As can be seen, the Ministry of Health is trying to get away from voicing the overall real figure of those who are faced with the problem of drug use, including both the sick and those who "tried." And this number clearly exceeds the four million people mentioned in the statement of the chief narcologist of the Ministry of Health of the Russian Federation.
Brune:
Naturally, knowing the characteristics of the mental reactions of our patients, we can develop individual rehabilitation programs.
Recently, Russia has been confronted with the problem of increasing the volume of synthetic drugs entering the country and the spread of poison among the younger generation of Russians. This includes the so-called "acids", "salts" and "spice", which are distributed through the involvement of a chain of drug dealers using a system of so-called "bookmarks" and informing customers through instant messengers.