The Syrian army collects a shock fist to attack Idlib - a kind of "snake nest" of terrorists. Infantry units will be supported by armored vehicles, artillery and
aviation
, writes
Messenger of Mordovia
.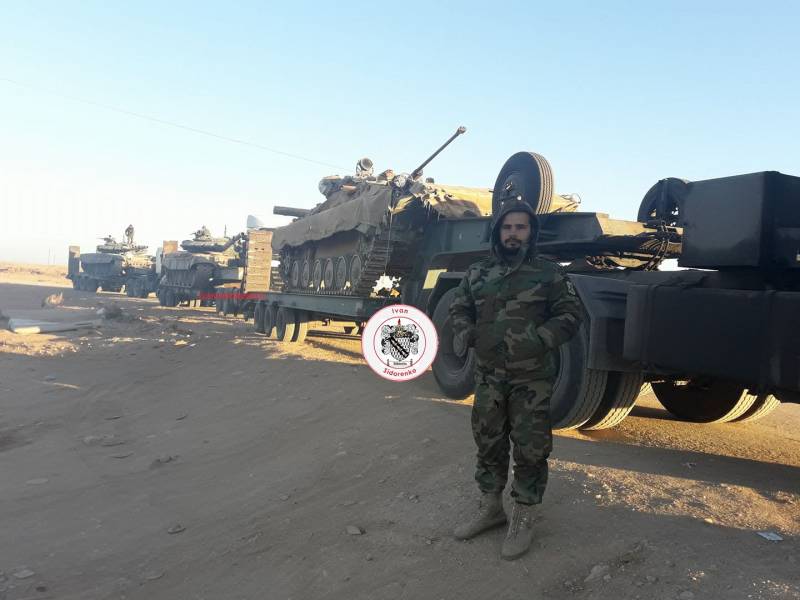 On the trailers spotted "fresh" T-72B3, as well as BMP-2. If second-generation infantry fighting vehicles have long been used in Syria, then
Tanks
T-72B3 - relatively recently. Although it was these machines that were the first of the entire "seventy-two" family to use guided missiles in Syria, the material says.
Also, in the area of ​​enhanced combat operations, infantry units are being transported by trucks ZIL-131 and Sadko GAZ-3308.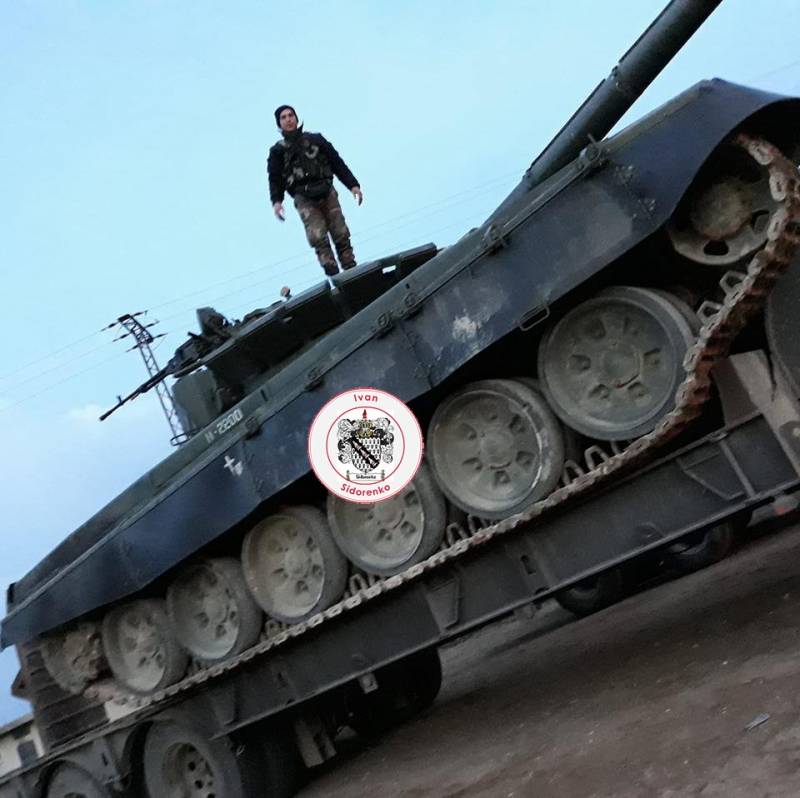 "As expected, the next antiterrorist operation will be supported by powerful strikes by Syrian attack aircraft, as well as self-propelled and towed artillery. Military experts do not rule out that clearing the idlib terrorist nest may take a long time. However, no one doubts the victory of the Assad troops and the allied forces, "writes the author Dmitry Lemeshko.