The American authorities do not restrict the professional activities of Russian journalists working in the United States.
RIA News
Statement by State Department spokesman Heather Nauert.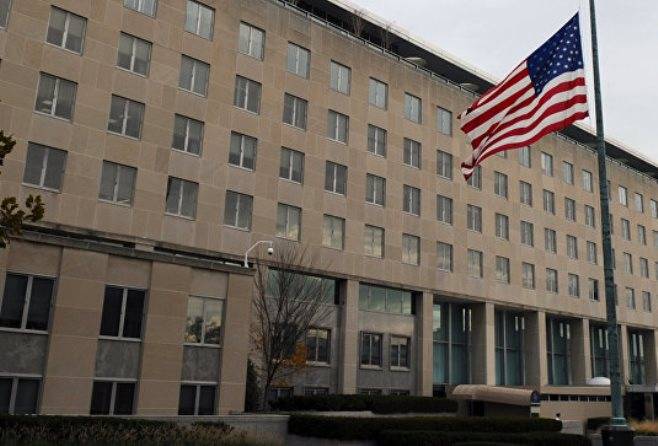 During the briefing, it was said that the RT channel, which registered as a "foreign agent", was deprived of accreditation to the US Congress.
I understand that these accreditations can be revoked by the Congress Association of Journalists. The Foreign Agents Act only requires an organization to register with the federal government,
said naught.
According to her, "the United States does not tell the Russian media what to write."
We don't say that to anyone. All Russian journalists can come here (to the State Department). We support the First Amendment to the US Constitution (on freedom of speech) and would like the Russian government to give (the American media) the same opportunity to work as we do here,
said the representative office.
Recall, the US Department of Justice introduced RT America to the list of foreign agents under the law of 1938, while many other foreign state media, such as the British BBC, the Chinese CCTV, the French television channel France 24, and the German Deutsche Welle are not registered in this capacity. Later, due to the status of the agent RT, he was deprived of accreditation in the US Congress.