According to Sergey Korotkov, General Designer - Vice-President for Innovations of the United Aircraft Corporation, work on the creation of a promising interceptor (PAK DP) to replace the MiG-31 may begin as early as next year.
Most likely, work will begin in 2018. I hope so. It all depends on the release of the main document - the state armaments program.
- declared Korotkov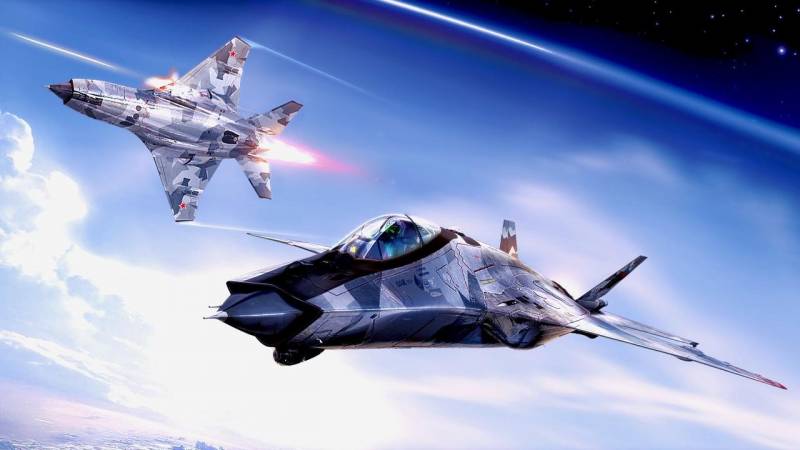 He noted that at the moment there is a process of discussing the technical specifications for the aircraft between the developer (RAC "MiG") and the Ministry of Defense of the Russian Federation.
The main thing is that the requirements (of the customer) correspond to the amount of funding.
- stressed the general designer. He did not rule out the likelihood that the new interceptor would be able to perform tasks in space.
It was previously reported that promising
aviation
the long-range interception complex should replace the MiG-31 fighter-interceptor, which was put into service in 1981.
The RAC "MiG" noted that the "life cycle" of the MiG-31 is coming to an end in the next ten years and declared its readiness to begin deliveries of the new interceptor aircraft in the middle of the 2020-s.