On the eve of the meeting of athletes of the Olympic Committee of Russia, in the presidium of which was the head of the ROC, Alexander Zhukov (the one who in Lausanne said that the decision of the IOC has "positive moments"). The participants declared that they were ready to perform at the Olympics in South Korea, even without Russian symbols - a flag, a hymn and any hints about everything connected with Russia. To justify themselves to millions of fans, everyone said that "Russia is in their hearts."
Interfax
reports that the Olympic Assembly by a majority vote supported the performance at the OI-2018 under the white flag of the IOC and in the status of "athlete from Russia" - without a single national team.
Also, the ROC Executive Committee stated that the athletes who decided to participate in the Winter Olympics would be funded from the budget of the Russian Olympic Committee, and that they would be given full support.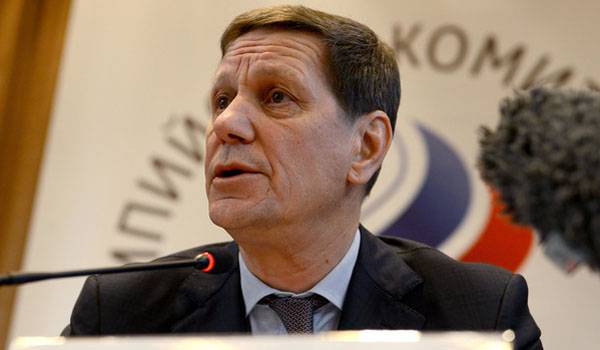 From Zhukov's statement:
We presume that all the strongest Russian athletes will receive an invitation from the IOC. We also need to clarify and coordinate with the IOC all the details regarding the form of Russian athletes and many other technical issues.
It is noted that about 200 Russian athletes will be able to go to Pyeongchang.
The flag of Russia and the anthem in stadiums and other venues for performances by athletes will be banned. And only fans are allowed to come with the symbols of the represented country.