From the beginning of 2018, the US Department of Defense will begin recruiting transgender people - people who consider themselves to be representatives of a different gender than the one to which they belong from birth, reports
TASS
Post TV ABC.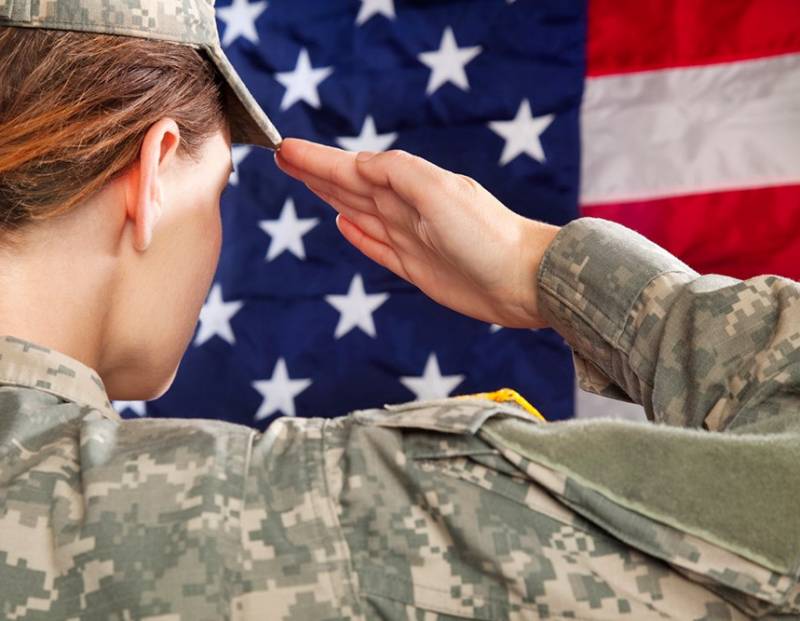 On Monday, the federal district court in Washington made a final decision that prohibits Donald Trump from making changes to the policies relating to serving in the country's armed forces transgender people.
Earlier, the president announced his intention to change the policy adopted during the Obama administration, according to which they were allowed to serve in the ranks of the country's armed forces. In August, Trump officially banned the acceptance of transgender people for military service.
As explained by the publication, in accordance with the new rules "The Pentagon will take such people into the service, but they will be presented with certain requirements in terms of health status."
In particular, according to the TV company, "it may be denied admission to the service for people who are forced to undergo certain medical procedures after the sex change operation or have mental disorders related to the sex change."
In the Pentagon itself, the court's decision has not yet commented.