The third launch from Vostochny's cosmodrome, scheduled for December 22 will be postponed to the beginning of next year, First Deputy Director General of Roscosmos Alexander Ivanov told reporters.
December 22 start will not be. Pending the implementation of all the activities on the East in these orbits are suspended. We are expected to exit at the end of January.
- he said.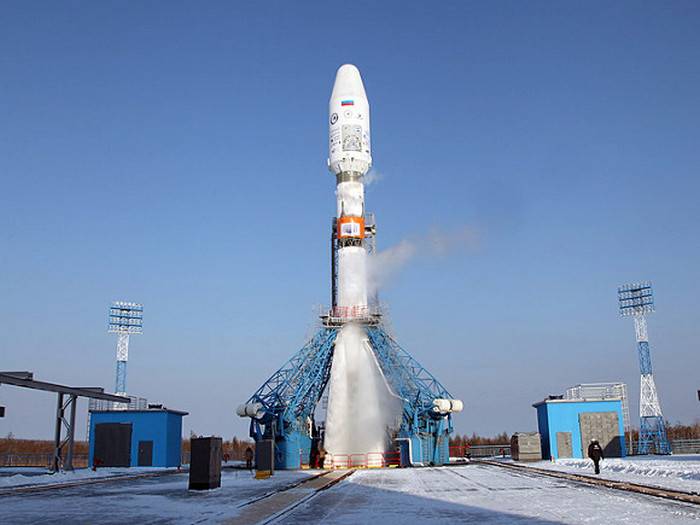 According to Ivanov, "before 25, the rocket and space industry enterprises will have to develop an action plan for the implementation of priority measures to launch the Kanopus spacecraft from Vostochny, Interfax reports.
There are certain limitations. Therefore, this term is chosen. It is necessary to obtain an act of the Roskosmos commission, as well as the state commission, which completes work on December 22. After that we will develop an action plan, we will implement it. Required order 15 days per training cycle
- he said.
Earlier, Roskosmos named the cause of the accident after the launch from the Vostochny cosmodrome: according to experts, the problem is in the imperfection of the upper stage software, which could not be identified by existing methods.