Ankara during this week will decide on the supply of C-400 anti-aircraft missile systems from Russia, reports
RIA News
statement by Turkish President Tayyip Recep Erdogan.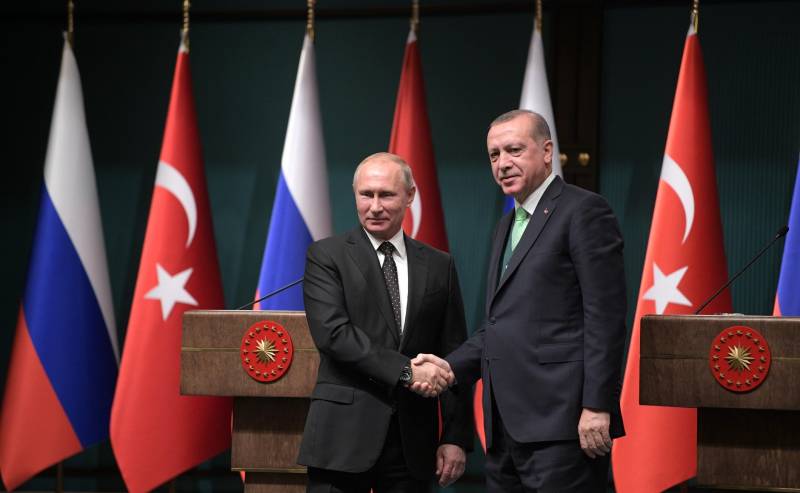 I want to say about C-400. Our relevant authorities will do the necessary work and during this week will complete this work,
Erdogan said at a press conference following talks with Russian leader Vladimir Putin.
Recall that in September of this year, Recep Erdogan said that Ankara had signed an agreement with Moscow on the acquisition of C-400 systems, and had already made a deposit.
Turkish Defense Minister Nurettin Janikli then stated that the supply of anti-aircraft systems from Russia would begin in 2019.
Earlier, the presidential aide for military technical cooperation Vladimir Kozhin confirmed that Russia and Turkey had signed a contract for the supply of C-400, which is being prepared for execution.