On Sunday, a solemn ceremony was held in Turkey for the start of construction of the Akkuyu NPP,
TASS
.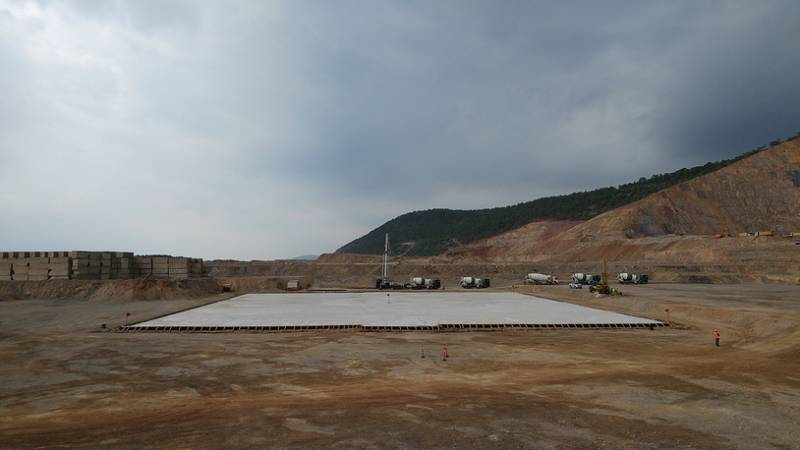 The event was attended by the Director General of Rosatom State Corporation Alexei Likhachev and First Deputy Minister of Energy and Natural Resources of Turkey Fatih Donmez.
Turkey today is taking another step in order to become a member of the world nuclear elite club. Nuclear cooperation emphasizes the special trust and special significance of relations between states. It is very significant that our today's event takes place on the eve of the next meeting of our presidents. Presidents Vladimir Putin and Recep Erdogan are quite common in recent months, and not one of the meetings takes place without a discussion of this key project in Russian-Turkish relations,
said Likhachev.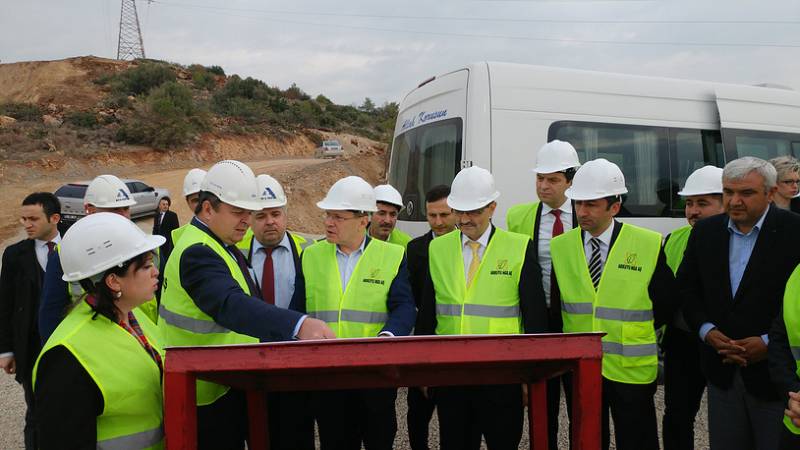 He also called the project "a good economic guarantor of the development of Russian-Turkish relations."
Before the ceremony, representatives of Rosatom held for journalists a tour of the site where the first nuclear power plant in Turkey is being built.
"Surrounded on one side by the sea, and on the other by mountains, the ground is literally littered with heavy machinery. It is crossed by endless rows of dump trucks. In one place are constantly working excavators. Complementing this whole landscape is a coast guard boat with a Turkish flag, swaying on the waves of the Mediterranean Sea, "an agency correspondent reported from the scene.