From New York, there are reports that there was an explosion in Manhattan. It is reported that the explosion was stated by eyewitnesses who were at one of the bus stations of the largest city in the United States. The New York City Police Department publishes a report stating that "an unknown device exploded on 42's street near 8 Avenue".
Locals report in social networks that emergency services are evacuating passengers from three New York subway stations.
No details of the explosion are reported at this time. No data on possible dead and injured.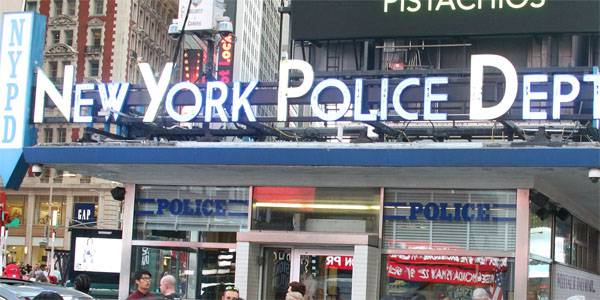 In social networks already spread reports that this is a "terrorist attack". However, this information is not confirmed by the police department.
In the area of ​​the explosion, several streets are cordoned off. Canine service and specialists blasters.
Some time after the first reports of an explosion, information appeared about "several wounded." In addition, in the department of the New York police stated that in the area of ​​the bus station found two improvised explosive devices, which were prepared to fire. Explosive devices were neutralized by law enforcement officials.