JSC "Bogdan Motors" JSC has completed the development of design documentation and produced for the Armed Forces of Ukraine the first samples of the Bogdan (MAZ) 6317 trucks with the new engine manufactured by WeichalPower (China), reports
bmpd
with reference to the resource AUTO-Consulting.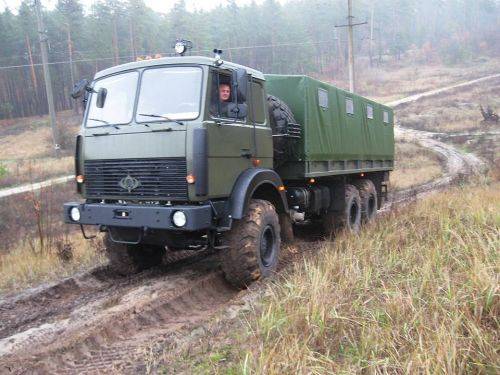 "The use of new engines on automobiles of the Bogdan (MAZ) series allowed them to completely abandon the use of Russian-made components for the entire product line. Earlier, the army Bogdan-MAZ was staffed by the Russian YMZ engine, "writes resource.
The three-axle "Bogdan (MAZ) 63172" - off-road truck, "is designed to transport personnel, various cargo, towing transport and special trailers (weapons and military equipment) on all types of roads and off-road, equipped with a system for regulating air pressure in tires, winch with traction force 12000 kgf and cable length 60 meters, preheater ".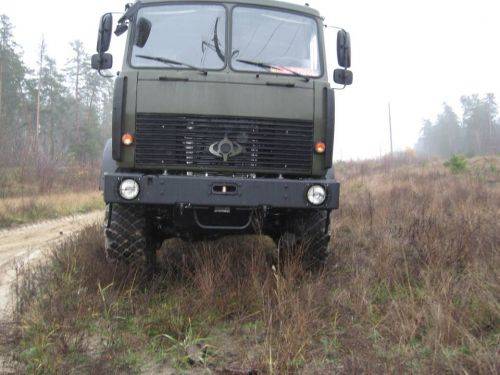 Diesel engine power - 380 HP The maximum vehicle speed is 85 km / h, the power reserve is up to 1447 km. Able to carry up to 1000 kg of cargo or 48 people on folding benches. The cabin has a bed.
"The tests, which ended in early December of this year, confirmed the appropriate technical level of preparation of the car, which ensures the implementation of the tasks assigned to it in the armed forces of Ukraine", - noted in the material.