Little DPRK, whose ballistic missiles, as it turned out, are capable of striking objects in the territory of the United States, can give Americans more than one surprise, writes
Messenger of Mordovia
.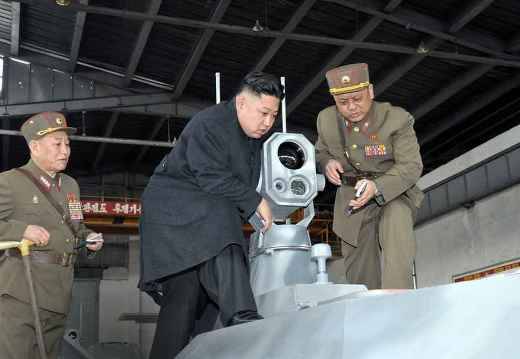 According to military experts, it is quite possible that in the very near future in the DPRK they will create "nuclear artillery shells and even nuclear-weapon backpack shells". No missile defense or stealth aircraft will be able to save them.
"In addition, it is known that in the DPRK were actively working on laser
weapons
. 5 years ago, snapshots of this installation appeared on the Web. Then the North Korean experiments seriously no one took. However, until recently Pyongyang's ballistic missiles were talked about with a grin. Say, to the delight of Kim Jong Un, they carry cardboard mock-ups at parades. And today they are puzzled about how far Hvason-15 beats kilometers: on 11 or 13 thousands, "says Dmitry Lemeshko's material.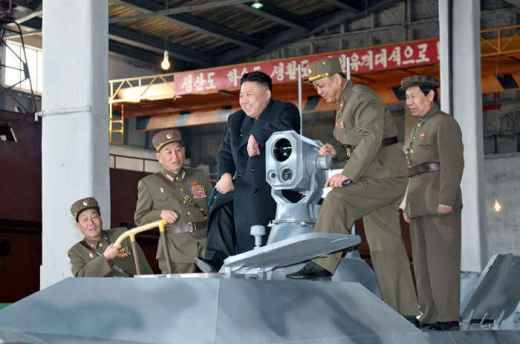 So it can happen with a combat laser. Of course, it is unlikely that North Korea has managed to make a technological breakthrough and create installations capable, for example, of shooting down aircraft such as American cruise missiles. But to learn how to dazzle the optical systems of precision weapons, the crews of combat aircraft to North Korean developers are quite capable.
In addition, "unlike the missile weapons, the death rays can be developed and tested without much publicity," the author adds.