The Coalition of Nationalists "For Corsica", which includes both supporters of the extended autonomy of the island, and politicians advocating independence from France, won a convincing victory in the elections to the regional legislative assembly (Assembly), reports
TASS
message agency France-Presse.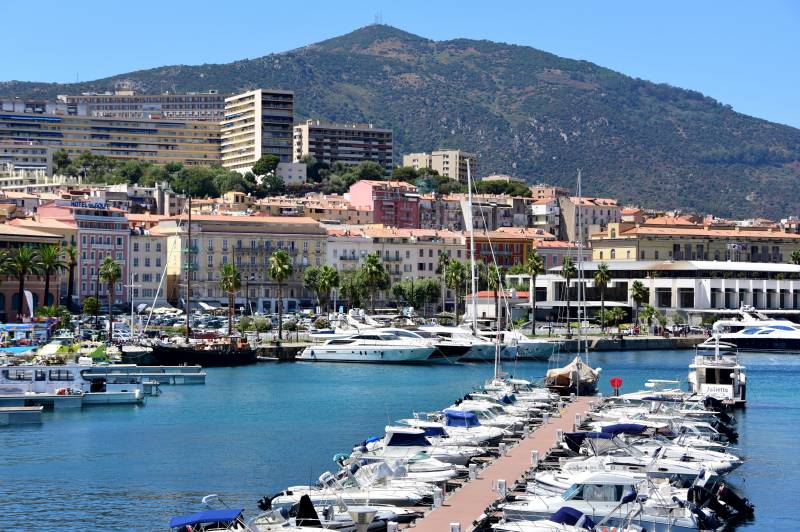 "On Sunday, in Corsica, the second round of elections to the island Assembly was held - a single local government that unites both departments of the island - Upper Corsica and South Corsica. The fate of 63 deputy mandates was decided. 234 thousand Corsicans with voting rights could take part in the vote, "the statement reads.
As a result of the counting of ballots, it was announced that the block "For Corsica" won, gaining 56,5% of votes. Corsican right in second place with 18,29 percent of the vote. The ruling presidential party "Republic on the march" was in third place (12,67%).
It is reported that the nationalists control the authorities of Corsica since 2015, when elections were held in the new Assembly, which united both departments. The new composition of the meeting will manage the region in transition: since 1 in January 2018, the two island departments will merge into a common administrative-territorial unit with a special status.
At the same time, according to the agency, there is no talk about attempts to secession from France: "the coalition comes out from markedly moderate positions, thereby attracting the maximum number of votes to its side". However, in the bloc's electoral program, the rights of the Corsican autonomy through 3 have been extended, the requirement to give the Corsican language official status on the island and the introduction of a "special resident status for local residents" in Corsica in order to create obstacles for visiting speculators who are pushing up real estate prices.