The head of the commission of athletes of the Olympic Committee of Russia, Sophia the Great, today announced that the majority of Russian athletes have expressed a desire to participate in the Olympic Games-2018, despite the prohibition of the IOC to use the flag and anthem of Russia.
Recall that according to the adopted IOC regulations, Russians will be able to speak under the flag of the International Olympic Committee and with the status of "athlete from Russia". There will be no team medal standings for the Russians, as the Games will not feature a single Russian national team at the Games in Pyeongchang.
From the statement of Sophia the Great:
We talked with all athletes from all winter sports. Most Russian athletes want to participate in the Olympics, the athletes commission supported them. I ask the Russian public to treat with respect and understanding the decision.
Also Sophia the Great (famous fencing athlete) said that the Russian athletes had sent a letter to the head of the IOC Thomas Bach to reconsider the decision regarding the ban on the flag and anthem of Russia in Pyeongchang.
Interfax
quotes the words of the athlete:
In an appeal to Bach and the IOC about the lifelong disqualification of our athletes, we ask to reconsider the decisions of the Oswald commission, as some athletes have already been punished and served disqualifications and have the opportunity to participate in the ROI according to all IOC rules. Athletes from other countries have such an opportunity. We ask the IOC to be impartial when admitting to the Olympics. We do not want the situation to arise when only the fifth and sixth numbers of the national team are invited to the Games, but there are no leaders.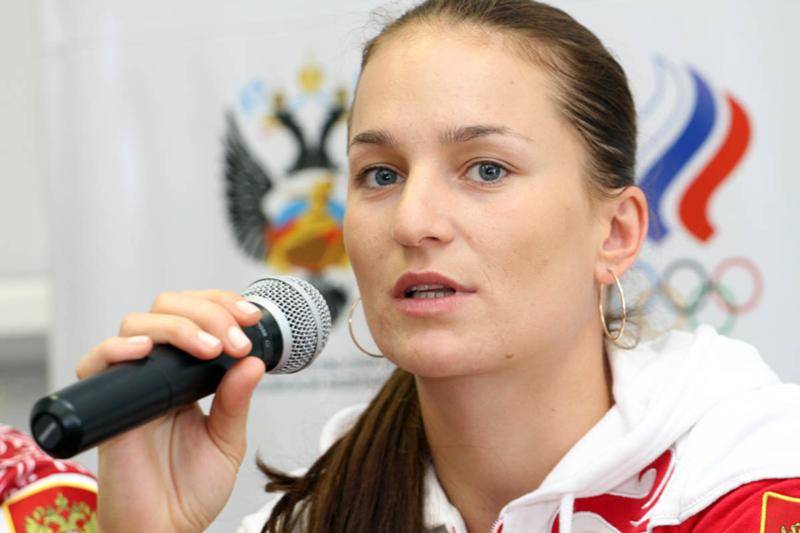 The data of sociological polls show that the majority of Russians have a negative attitude towards the participation of Russian athletes under neutral symbolism in South Korea.