On January 1, the Federal Medical-Biological Agency (FMBA) should take over 27 medical institutions serving the personnel of nuclear facilities and garrisons of radiation, chemical and biological defense troops, according to
News
.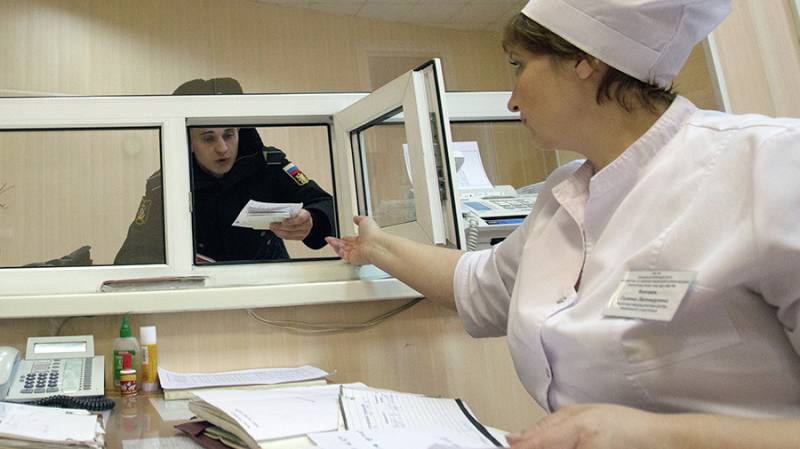 The agency will be responsible for the health of not only personnel (military and civilian), but also their family members.
The project is very complicated. The experience of transferring medical organizations of the Ministry of Defense to civilian health care has not yet existed. We get 21 closed administrative unit, where we will be responsible for medical care. Thousands of people live in the transferred camps, including approximately 115 thousand troops. The members of their families, military pensioners, civilian personnel of military units,
told the deputy head of the FMBA Andrei Sereda
According to him, it will be quite difficult to organize medical care for the residents of the towns transferred: "The facilities are usually very far from large settlements with a developed medical infrastructure." At the same time, the number of military settlements is small - on average, in each of the closed formations of the Ministry of Defense, 1,5 – 2,5 thousand people are subject to medical care.
A number of institutions are in fair condition, but some require urgent radical measures to improve the material and technical base and staffing. There is no question of any licensed medical activity within these walls. There are institutions that have not seen repairs for more than forty years. In a number of remote hospitals - stove heating. To obtain a license, the institution must comply with sanitary rules and regulations, have trained personnel and the necessary material support. According to preliminary estimates, to bring the transferred institutions to modern requirements, it will take about 5,5 billion rubles,
said the deputy head.
FMBA Russia was created in 2004 year. The task of the agency is to provide medical assistance to workers in industries with particularly dangerous working conditions. The FMBA system includes more than 200 subordinate organizations.