Ukraine has repeatedly appealed to Israel with a request not to recognize Crimea as a part of Russia and support the Kiev authorities, but until Moscow and Kiev reach an agreement on the status of the peninsula, Israel will maintain neutrality.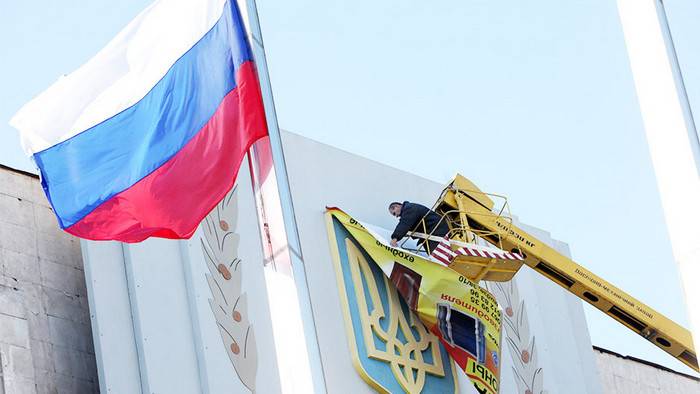 Any decision that will be made on the basis of the Russian-Ukrainian dialogue will suit us. If Moscow and Kiev agree that the Crimea is Russian, then we are not against it. Until consensus is reached, Israel intends to maintain a neutral position. Of course, Kiev has repeatedly appealed to the Israeli Foreign Ministry with a request to bow to his side. We, however, are not going to change our position.
- said Deputy Director General of the Israeli Ministry of Foreign Affairs, Director of the Eurasia Department Alex Ben-Zvi.
The diplomat stressed that the Crimean issue is different from unilateral uncoupling of Kosovo from Serbia in 2008, the independence of which Israel does not recognize (Belgrade considers Kosovo to be an integral part of its territory, as recorded in the Serbian Constitution).
In turn, the head of the press service of the Ministry of Foreign Affairs of Israel, Emmanuel Nakhshon, also said that the issue of the Crimea should be resolved directly between Russia and Ukraine, according to Izvestia.