The Institute for System Programming (ISP) of the Russian Academy of Sciences has developed for the FSB border service a technology to protect computer systems from cyber attacks.
News
.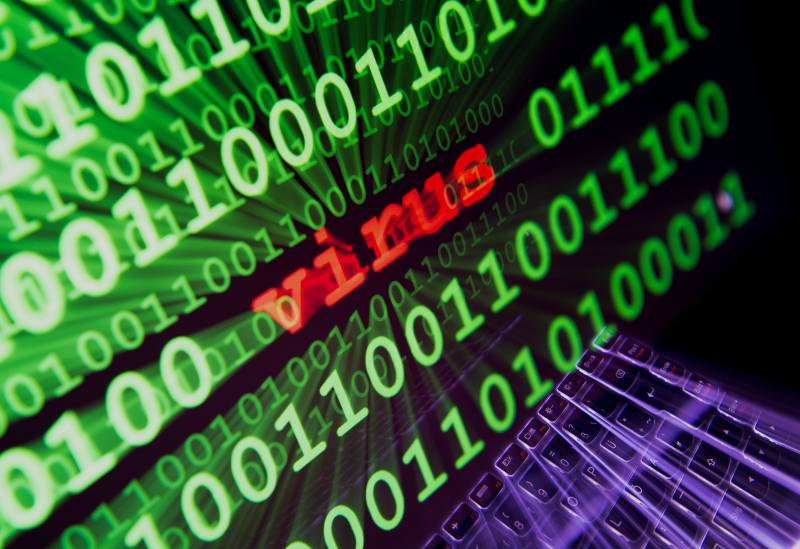 The program allows you to significantly reduce losses from cyber attacks - hacking one computer does not mean penetration into the whole system. Such protection is especially important on the eve of the World Cup 2018 - it is expected that next year a large number of foreign fans will cross the Russian border.
According to the director of ISP, Arutyun Avetisyan, the company "Smemel", which is engaged in technical and service support of state information systems, became interested in the development. As a result, the product "ISP Obfuscator" from this year began to be used in cyber defense of the FSB border guard systems.
If you have infinitely many resources and time, you will find a weak spot in any defense. We set a goal - to minimize damage, to make sure that one attack could hit only one computer of the system and would be harmless to all others. This problem is solved. The vulnerabilities found on one site do not work on all other elements of the system thanks to our solution. If an attacker has hacked one device, then he can hack the next one only if he starts everything from scratch,
told Avetisyan.
He explained that we are talking about "automatic change of program code used by system elements." The so-called code diversification occurs every time you start the program. This "complicates hacking and the use of detected vulnerabilities, the new development is combined with other means of protection." At the same time to use the tool "does not require special knowledge and experience in the field of security."
As noted by ISP employee Alexei Nurmukhametov, "the use of dynamic protection reduces system performance by no more than 1 – 2%, which is almost imperceptible to the user."
Each time a program in memory changes during its launch. Every time it is not similar to the previous version in the computer's memory, another code is needed for its hacking,
added on.