More than 10 years ago, American intelligence presented to Congress a report on the secret development of biological
weapons
in the DPRK, transmits
RIA News
message of the Washington Post.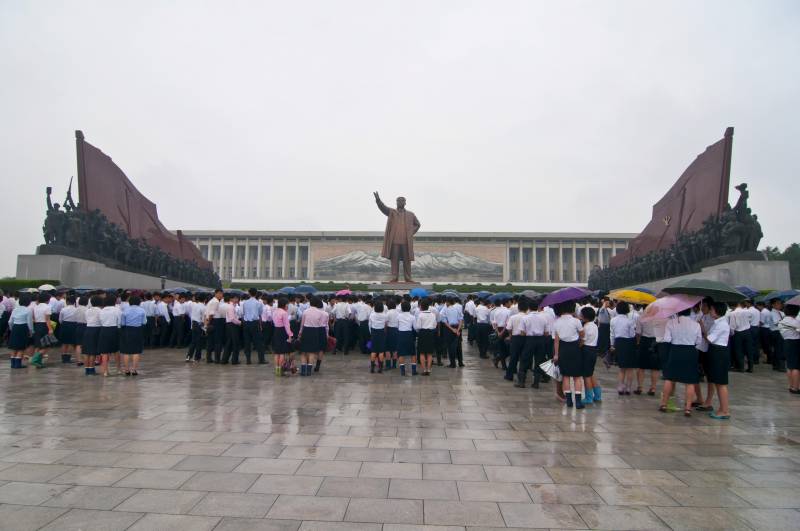 According to the newspaper, "the report was submitted five months before the first nuclear test of the DPRK in 2006." According to the document, a group of scientists was then assembled in Pyongyang, "but they supposedly lacked technical skills."
"At present, Pyongyang's resources include a vestigial biotechnological infrastructure," the report said.
Today, American and Asian intelligence believe that "North Korea is steadily moving to acquire the necessary mechanisms that can potentially be used for advanced biological weapons programs, from factories that can produce microbes to laboratories specializing in genetic modification," the article says.
In addition, the leadership of the republic "sends its scientists abroad to obtain a degree in microbiology."
Why did they receive materials and develop science, but have not yet created weapons?
One of the newspaper's sources in the American administration wonders.
If it starts tomorrow, we may not know. This is if we are unlucky and we will not have an informant who will be in the right place,
said the source.
The publication reminds that in recent years, the DPRK is engaged in the development of intercontinental ballistic missiles and nuclear warheads to equip them, referring to the threat from the United States. The UN sanctions, which are increasing each time, have so far failed to achieve the cessation of Pyongyang's nuclear missile activities.