Undermining the bus in the Lviv region had anti-Polish orientation, reports
RIA News
statement of the Ministry of Foreign Affairs of the Republic.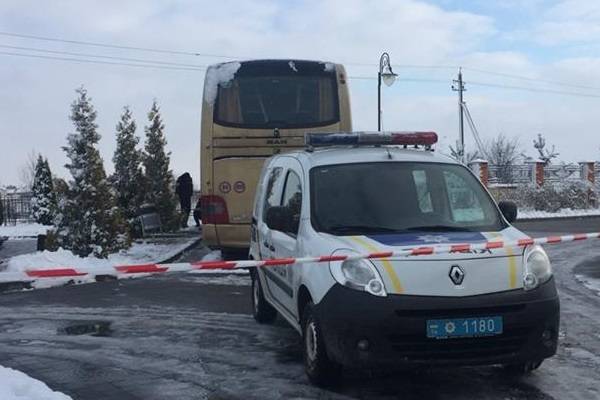 On Sunday night, unknown persons damaged a bus with Polish registration marks in the Lviv region. There were no people on the bus during the incident. Ukrainian Foreign Minister Pavel Klimkin called the incident a "provocation" and promised to speed up the investigation.
The Polish Foreign Ministry confirms that on the night from 9 to December 10, a Polish bus was damaged by Lviv as a result of an explosive device, and notes with concern that this is another anti-Polish incident on the territory of Ukraine,
the statement said.
According to diplomats, the bus was carrying 23 Polish tourists, among which were government officials.
The tour operator, who sent the group to Ukraine, took measures to bring her home, accompanied by the Polish consul in Lviv.
Recall that Ukraine and Poland have recently exacerbated disagreements concerning, first of all,
historical
questions. Warsaw condemns Kiev's position on the glorification of OUN-UPA (the organization is banned in the Russian Federation), and also criticizes regular acts of vandalism against Polish places of memory on the territory of Ukraine.