The radio station "Bavarian Radio" came out with the material, which describes the possible causes of the death of the Argentine submarine "San Juan". The submission states that in carrying out a major overhaul on a diesel-electric submarine, serious violations could have been committed.
In particular, it was noted about a possible corruption scheme in which two companies with German capital were involved. This is Ferrostaal and EnerSys-Hawker. These companies took part in supplying the Argentinean submarine batteries instead of the exhausted batteries.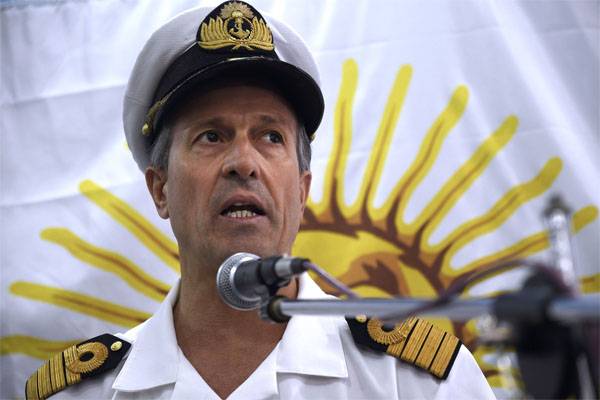 According to Bayerischer Rundfunk, new batteries as a result of a corrupt scheme might not be new at all. The fraudulent scheme allegedly caused emergency batteries to be installed during the repairs, which, as stated, caused the death of the submarine.
It is stated that shortly before the submarine stopped communicating, the crew sent a message about a short circuit and a fire to the base of the Argentine Navy. It is noted that the cause could be disabled batteries. At the same time, the boat still continued to move under water for some time. Earlier it was reported on the allocation of hydrogen on board a submarine, which led to an explosion. Previously, the transfer to the base of the Navy of fire information was not reported.
Official conclusions about the reasons for the death of the diesel-electric submarines "San Juan" has not yet been published.