The head of Chechnya, Ramzan Kadyrov, called the anti-Russian appeal of a Ukrainian official, Georgiy Tuki, "to shatter Russia into parts," which cannot be ignored, reports
RIA News
.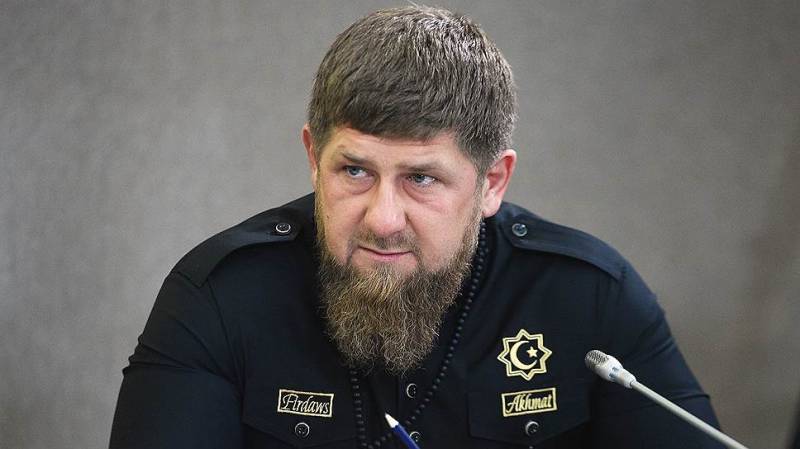 Earlier, the Deputy Minister of Ukraine for the occupied territories, Georgy Tuka, said that Kiev's relations with Moscow should be pragmatic, and Ukraine's task should be to "split Russia into parts."
What Poroshenko mind, then Tuki on the tongue! There is no other way to explain the anti-Russian trick of the deputy minister for "cases of temporarily occupied territories and internally displaced persons" in Ukraine, Georgiy Tuka,
wrote Kadyrov in his Telegram channel.
He also stressed that the phrase of the deputy minister "cannot be left without reaction," since it contains "the most secret dream of President Poroshenko and other anti-Russian minded people in the leadership of Ukraine."
Kadyrov is confident that the weakening and collapse of the Russian Federation will not wait either in Ukraine, or in the United States, or in Europe.
But the fact that the descendants of Poroshenko and Tuki will be wiser than their ancestors and asked to be in Great Russia is beyond doubt. Tukha also knows this perfectly well, but he has to say what they put into his mouth. Unlike Tuki, we want stability and peace to the Ukrainian people and Ukraine!
added the head of the republic.