Deputy Minister for Temporarily Occupied Territories and Internally Displaced Persons of Ukraine Georgy Tuka told the Glavred portal what political course Kiev should choose in relation to Moscow.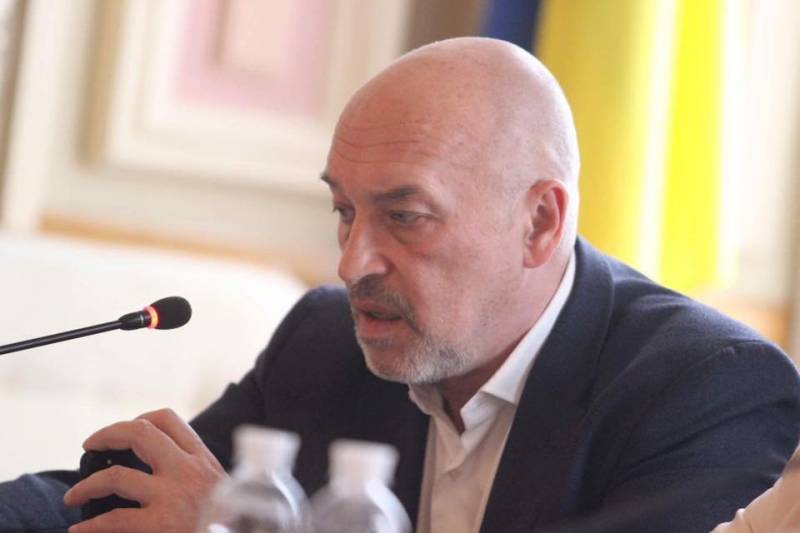 I do not think that in Russia there is a chance for the ultra-right to come to power. They are marginal and can come to power only as a result of a coup. As for relations with Russia, they should be, first and foremost, pragmatic,
quotes tuku
RIA News
.
He stressed that he did not believe in the concept of "fraternal peoples, fraternal love and other snot," and added that relations between the two countries should be based on pragmatism.
Politically, in the future, Russia will remain the enemy of an independent Ukraine, so our task is to strive to split Russia into parts,
explained the deputy minister.
It is not the first time when an official comes out with provocative statements about Moscow. So, in July, he called Russia "a terrible and insidious enemy," calling on Kiev to build up troops. According to him, the best option for Ukraine "and for the whole world" would be "the cessation of the existence of Russia as a state."