The recognition by the President of the USA Donald Trump of Jerusalem as the capital of Israel was made "under the strong influence of a narrow circle of incompetent persons" and will lead to extremely undesirable consequences
RIA News
the opinion of Vitaly Naumkin, advisor to the UN Special Representative for Syria, Institute of Oriental Studies, RAS.
At the same time, Russia needs to use its unique opportunities for mediation, Naumkin noted.
Until the last moment I did not want to believe that the president would take such a reckless step. There is no doubt that this step was taken under the strong influence of a narrow circle of incompetent individuals ... in Trump's inner circle, which determine his Middle Eastern policy. Their names are well known, as well as the motives of their councils ... At least three of them are considered to be supporters of extreme right-wing forces in Israel,
He wrote in his article for the Russian International Affairs Council.
The expert also quoted one of the American analysts about Trump's advisors: they "live in their own soap bubble, which is supported by their unprecedented inexperience."
In particular, among the official presidential advisers are his son-in-law Jared Kushner, husband of Ivanka Trump. Kouchner is known for his commitment to Orthodox Judaism, and Trump's daughter has become a religion for marriage.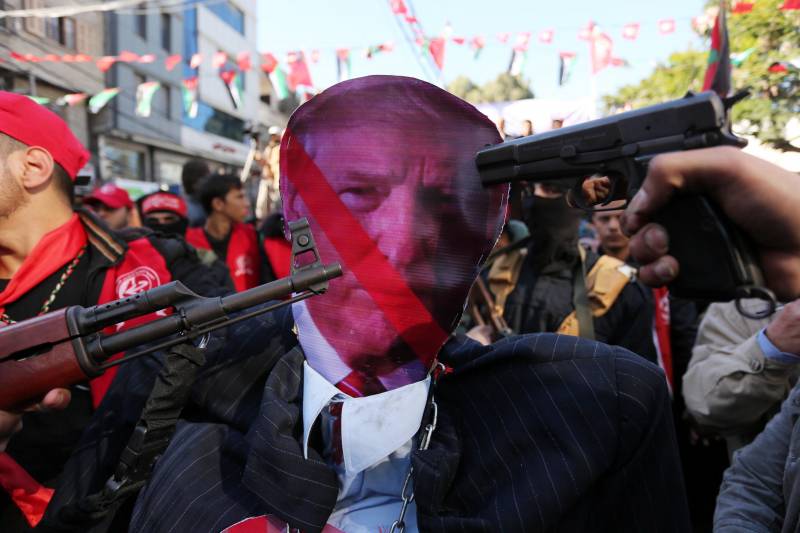 Trump's decision will bury the already modest results that Obama has achieved (Barack) on the road to improving Washington's relations with the Islamic and Arab world ... It delivers a killing blow to the antiterrorist struggle and increases the chances of terrorist, extremist and all radical religious and nationalist organizations to mobilize new supporters . The despair of the Palestinians, the wrath of the Muslims will be used by terrorists and extremists,
writes Naumkin.
In addition, the decision "undermines the reputation of the UN, the value of the resolutions of the UN Security Council, in the adoption of which the United States participated, and in a broader sense of the word to international law, which this decision is grossly violated," he said.
The reputation of the US allies in the world and in the Middle East region has been damaged, and the US partnership with a number of influential states of the Islamic world, which are still America's close allies, is weakening. This is, first of all, about the NATO member country Turkey. The partnership will probably remain, but there will be no trust,
the expert believes.
The round of violence that has already begun as a result of Trump's decision can hardly be easily stopped, because the American president does not intend to retreat from his word. Anti-American feelings in the Islamic world will grow, which will put the lives of American citizens at risk. In this case, we are talking not only about the Middle Eastern states, but also about such powers as Indonesia, Pakistan, Bangladesh and others,
he warned.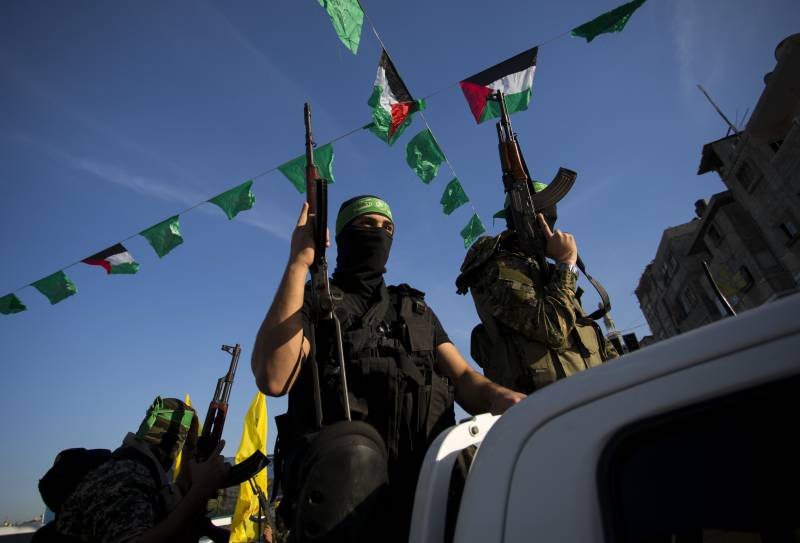 As for Moscow, "the events taking place in the region create a window of opportunity for Russia, which in these conditions needs to re-emphasize its balanced, respectful attitude to all partners in the Middle East and its unique possibilities to mediate in conflict situations," Naumkin believes.