Israeli sappers found a Palestinian rocket that fell into the territory of a kindergarten in the southern city of Sderot, which was empty at the time of the shelling, reports
RIA News
a message from police spokesman Mika Rosenfeld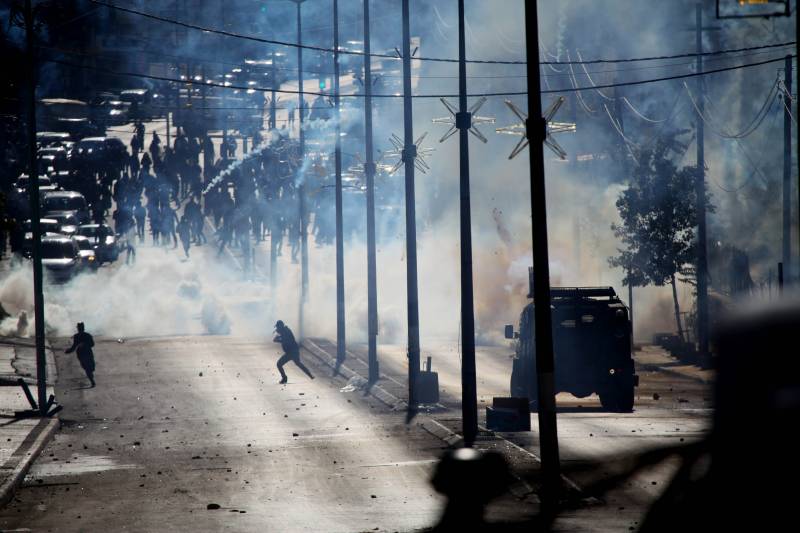 This is one of those missiles that were fired from the Gaza Strip around the city on the day of mass Palestinian protests against the US decision to recognize Jerusalem as the capital of Israel.
Police sappers found a rocket that was fired at the end of the week (Friday-Saturday) from Gaza in the city of Sderot and fell in the kindergarten zone. Caused damage
wrote Rosenfeld on his Twitter.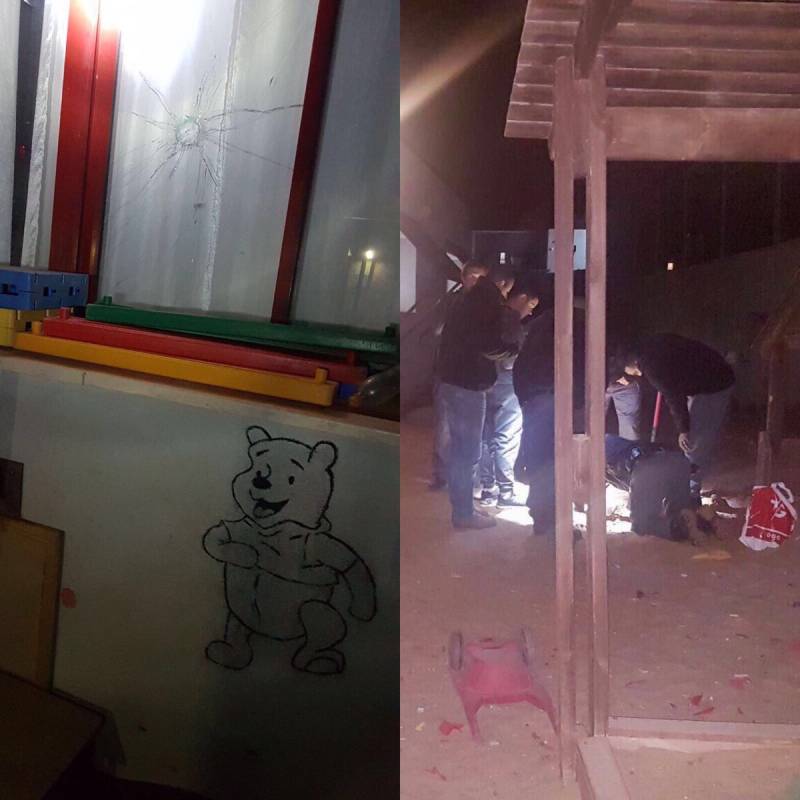 It is reported that another rocket fell on one of the streets of Sderot, damaging a parked car, and a third shot down the missile defense complex "Iron Dome".
In response, the Israeli
aviation
attacked six targets in the Gaza Strip, including training camps,
weapons
warehouses and workshops of fighters.
We attacked their strategic objects and showed our strength,
said Israeli Defense Minister Avigdor Lieberman on the radio station "Galya TSAHAL".