Federation Council member Alexei Pushkov commented in his
Twitter
a statement by the Minister of Foreign Affairs of Ukraine, Pavel Klimkin, that Ukrainians "save the economy of Poland."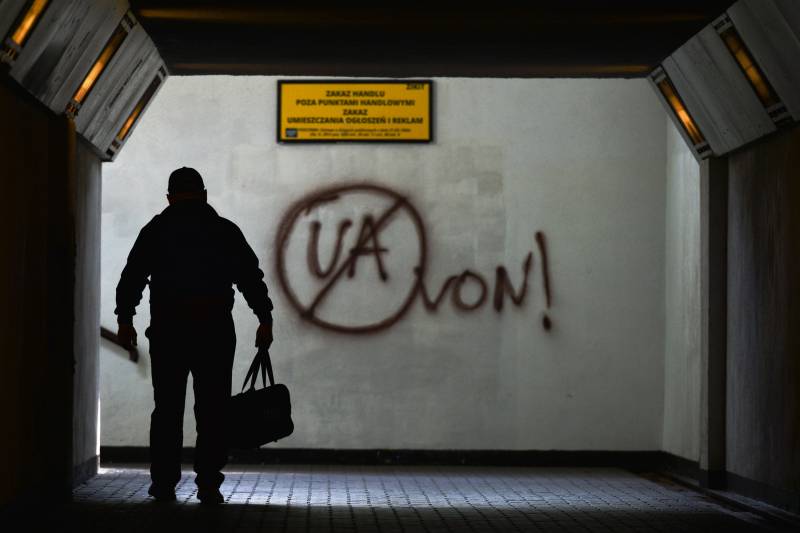 Klimkin is proud (?!) Of the fact that the million Ukrainians who left for Poland are saving her economy. They are no longer able to save the economy of their country,
wrote a gun in the social network.
Earlier, the Polish authorities said they "help relieve the tension on the eastern flank of the European Union."
In Warsaw, they also noted that "Poland has taken a lot of refugees from Ukraine where the war is going."
Yesterday Klimkin decided to respond to this statement. According to him, we still have to figure out who is saving whom.
I know about cases when Ukrainians are offered a big salary, because they are more flexible, they are very focused on what they are doing. Therefore, we are well aware of what is at stake. We, the Foreign Ministry, now estimate that there are almost a million Ukrainians in Poland, so who is saving whom? In this case, we are saving the Polish economy,
Klimkin said on the channel "112 Ukraine".