Ukrainian Foreign Minister Pavel Klimkin, commenting on the statement of the new Polish Prime Minister about Ukrainian refugees, said that in fact the Ukrainians working in Poland are saving the Polish economy.
There are about one million Ukrainian citizens in Poland. In this sense, we are saving the Polish economy. But with our Polish friends we will always talk like with friends on all issues, including our
historical
Memory
- noted the Minister.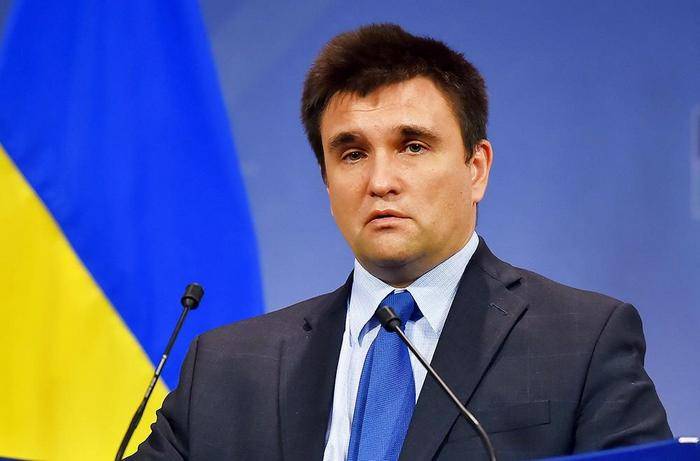 So the official commented on the statement by the new Prime Minister of Poland, Mateusz Moravetsky, that the country had received many Ukrainian refugees.
We are really saving the Polish economy, because the Ukrainians work there. I know about cases when Ukrainians are offered a big salary.
- said Klimkin, adding that his compatriots are more flexible and very focused on their activities.
The new Polish Prime Minister Mateusz Moravetsky had previously said that relations with Ukraine should be built on historical truth. So, according to him, one should not forget about such events as the "genocide in Volyn". He also said that Poland, "accepting Ukrainian refugees, helps relieve tensions on the eastern flank of the European Union." He noted that his republic accepted "a lot of refugees from Ukraine".