The strategic missile-carriers Tu-95MS were relocated from an airfield in Indonesia to a point of permanent deployment in the Amur Region, the Russian Ministry of Defense reported on Saturday.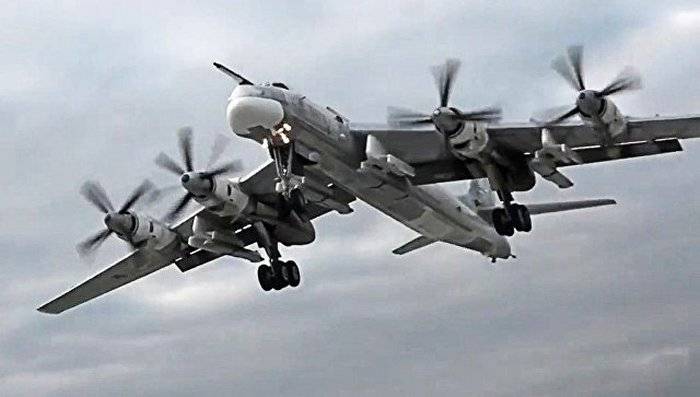 On December X, the crews of the Tu-9MS strategic missile carriers flew from Biak airfield (Republic of Indonesia) to a permanent home station in the Amur region. During the flight, in-flight refueling was carried out in the air from Il-95 tankers over the Sea of ​​Okhotsk.
- reported in the Department of Information and Mass Communications of the Ministry of Defense of the Russian Federation
Flight duration was more than 10 hours. Earlier, the RF Ministry of Defense informed that two Tu-95MS of the Aerospace Forces (VKS) of Russia conducted many hours of patrolling over neutral waters in the Pacific Ocean.
The flight was carried out in strict accordance with international rules for the use of airspace without violating the borders of other states.
- Noted in the military.