The signing of the Treaty on the Elimination of Intermediate-Range and Shorter-Range Missiles between Russia and the United States thirty years ago saved the world from a catastrophe, said on Friday the head of the Federation Council Committee on Defense and Security, Viktor Bondarev.
Bondarev recalled that on the eve of the signing of the document, the situation in the world arena was "heated to the limit".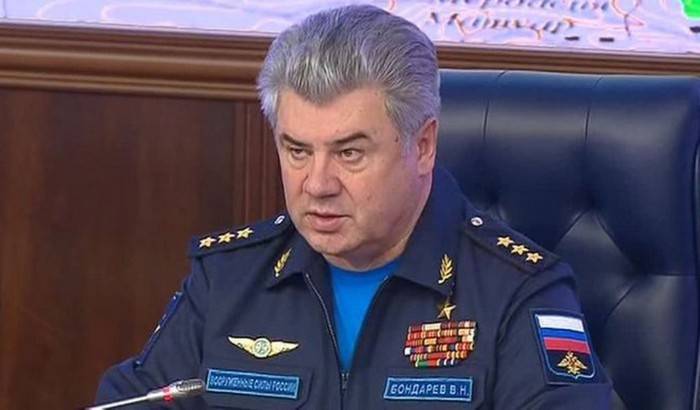 There was a new round of the Cold War, which was about to threaten into fighting. We with the United States synchronously increased our military potential
- noted the parliamentarian.
According to him, the entire class of the most dangerous
weapons
, including ballistic and ground-based cruise missiles with a range of 500-5500 kilometers.
Not without some excesses, of course.
- noted Bondarev. -
For example, our tactical complex "Oka" (on the basis of which they subsequently developed the Iskander OTRK) was unjustifiably included in the prohibited category
Unfortunately, our counterparties periodically try to turn this point into a comma, then quietly, breaking the contract, then openly announcing the imminent withdrawal from it. In case of the latter, Russia has something to answer; our technical capabilities allow us to prepare even more powerful weapons for the troops
- the senator assured.
At the same time, Bondarev stressed the need to comply with the provisions of the INF Treaty, noting that now, in a crisis international situation, this document is the guarantor of at least partial deterrence of a number of threats from a potential adversary.