The accusations of Russia that it violates the Treaty on Intermediate-Range and Shorter-Range Missiles (INF) are unsubstantiated, Russian Foreign Minister Sergey Lavrov said at a press conference on Friday.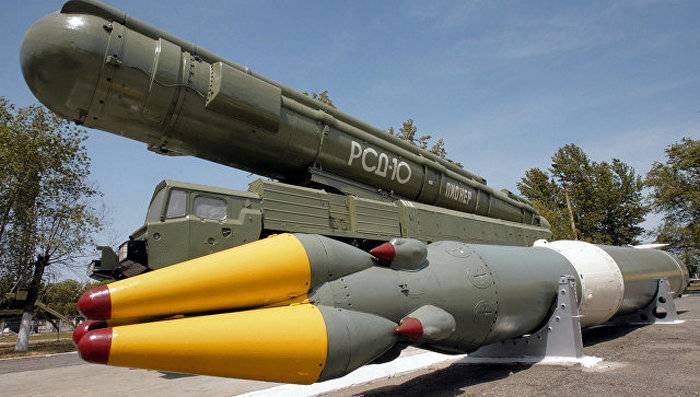 As for the reports that we supposedly somewhere are deploying medium and shorter range missiles prohibited by the relevant treaty: I am not aware of these messages. I would be ready to see them, then, perhaps, I will express myself more clearly. In principle, President Putin has repeatedly commented on our commitment to the Treaty on Medium and Shorter-Range Missiles, reminded
history
this question. When the treaty was concluded, the Soviet Union only had these land-based missiles, and the US also had air-based, sea-based. Therefore, having signed an agreement to ban and destroy such land-based missiles, we, of course, have seriously disarmed ourselves in this category of weapons.
- said Lavrov.
But since then - and the president has talked about it - we have created appropriate missiles, not prohibited by the treaty, of sea and air basing as part of the modernization of our armed forces. Under these conditions, why do we need to carry out any violations, I just do not understand. Therefore, if the media writes unfounded, then, probably, it is not even worth spending time on it
- the minister added.