The government proposed to transfer the purchases of 126 companies to a closed marketplace in connection with a possible expansion of US sanctions. About this on Friday, December 8, Kommersant reports, citing a preliminary version of the document.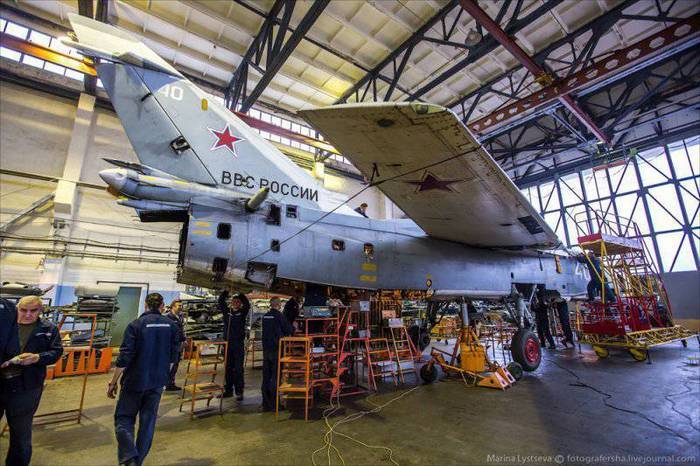 The list includes 10 private banks, major state-owned companies and defense enterprises, as well as suppliers of equipment for large construction projects, in particular, the Crimean Bridge. Of the state structures in the list are the FSB, the Foreign Intelligence Service and the Main State Expert Examination, which is already under US sanctions because of the coordination of the draft bridge to the Crimea.
Apparently, the "126 list" reflects the government's ideas about who the sanctions could be extended to in 2018.
- believes "Kommersant". According to the newspaper, tenders for companies will be transferred to a closed state defense order site after December 15.
In late November, the Vedomosti newspaper reported that Prime Minister Dmitry Medvedev signed a decree that allows state-owned companies not to disclose their suppliers. In this way, structures will be able to bypass economic constraints.
Washington is due to announce the new sanctions list in February of 2018. In August, 2017, US President Donald Trump expanded anti-Russian restrictive measures.