Former deputy of the Parliament from the Ukrainian Svoboda Party, Irina Fahrion, called the Russian-speaking citizens of Ukraine "Putin's trophy" and said that her main task is to "neutralize them as much as possible," reports
Look
.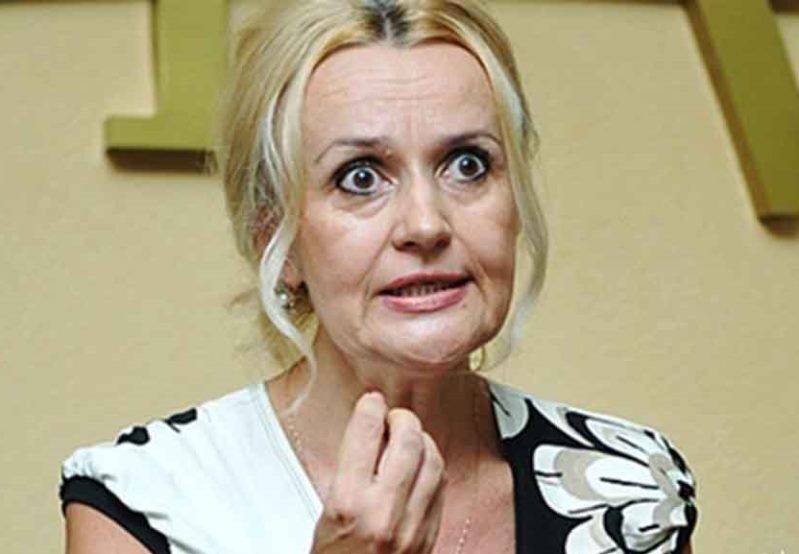 According to her, Russian-speaking people should be deprived of the opportunity to get an education and work so that they "chirped in Ukrainian."
That is, if we in Ukraine have a certain category of people who boast that they are a Putin trophy, then what do I care about them? My task is to neutralize them as much as possible,
said Fahrion.
The politician also said that the Russian-speaking population is absolutely indifferent to her, especially since the Constitution of Ukraine does not say, "that this has the right to exist."
Russian-speaking in Ukraine is the mark of the invader, this is the best Putin trophy,
she added.
Fahrion believes that the Russian-speaking people are a threat to the country, since "the Russian world is where there is Russian". At the same time, in her opinion, the "Ukrainian-speaking Ukraine" will be the "biggest nightmare" for Putin.
The current Ukrainian authorities are fighting with the Russian language in the country. So, in September of this year, Poroshenko signed a law restricting education in Russian, and earlier, in January, imposed a ban on the import of books from Russia.