North Korea is completing the development of a remote sensing satellite and a communications satellite weighing more than a ton, told RIA
News
expert of the DPRK nuclear missile program, Vladimir Khrustalev, who was in the DPRK at the invitation of the local side.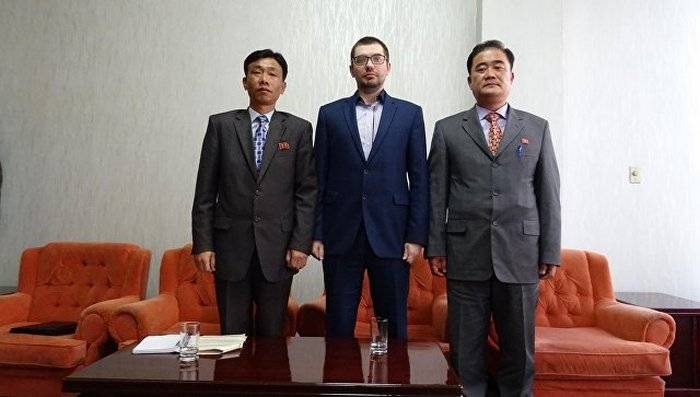 We were told at a meeting in Pyongyang about promising projects in the field of satellites. The first is an Earth remote sensing satellite. Of the parameters were reported weight - more than 100 kilogram and the resolution of the observation equipment of the order of several meters. The second is a communications satellite weighing "more than a ton" and planned for decommissioning and operation in a geostationary orbit. Currently, the development of these is almost complete. These works are performed as part of the annual plan for 2017.
- said the expert.
According to Khrustalev, from the Korean side, the meeting was attended by representatives of the structure responsible for promising programs in the field of spacecraft - the head of the department Kim Jong Oh and the head of the department Kim Chor.