Three Croatian soldiers and chaplain from the NATO contingent expelled from Poland for drunkenness, reports
RIA News
Post Zagreb edition Jutarnji list.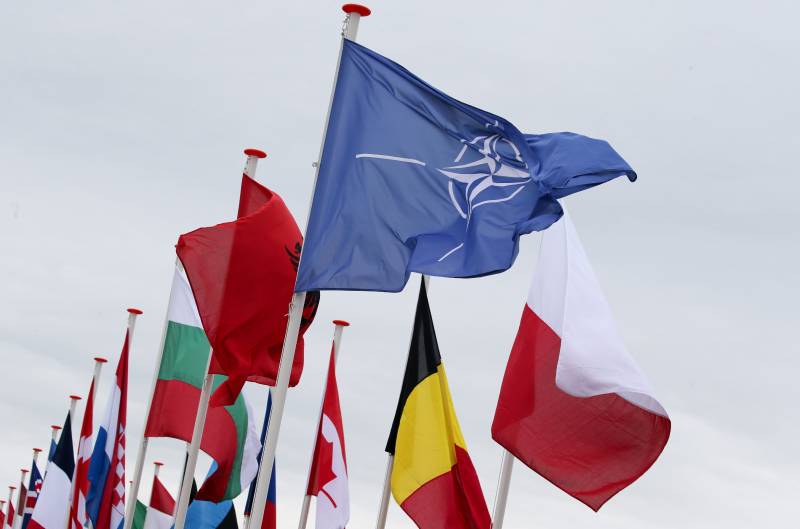 Earlier, an unofficial report appeared that one representative of the Croatian contingent in Poland from the military police failed the alcohol test at the entrance to the Bemovo-Piskie base and was temporarily detained by the Polish military police and then expelled from the republic.
The Ministry of Defense confirmed the incident, however, clarified that there were four participants in the incident. All of them returned to the base in a drunken state.
We inform you that three members of the armed forces of Croatia and an army chaplain for insulting the honor of their uniform have been returned to the Republic of Croatia from the Republic of Poland. The servicemen returned 23 October 2017 of the year, and the chaplain 9 of November 2017 returned by order of the Chief of the General Staff. A disciplinary investigation has been initiated against military personnel,
leads the publication of the official response of the military.
It is noted that the incident occurred shortly after the Croatian NATO contingent was sent to Poland in mid-October. The publication added that other servicemen and a chaplain were sent to replace the "merry four" to Poland.
According to media reports, the misguided Catholic priest previously participated three times in NATO missions in Afghanistan and Kosovo.