Ethnic Hungarians massively leave the Transcarpathian region, and their current number in this Ukrainian region does not exceed 100 thousand people. About this on Friday after the talks in Vienna with the Hungarian counterpart, said the Minister of Foreign Affairs of Ukraine Pavlo Klimkin.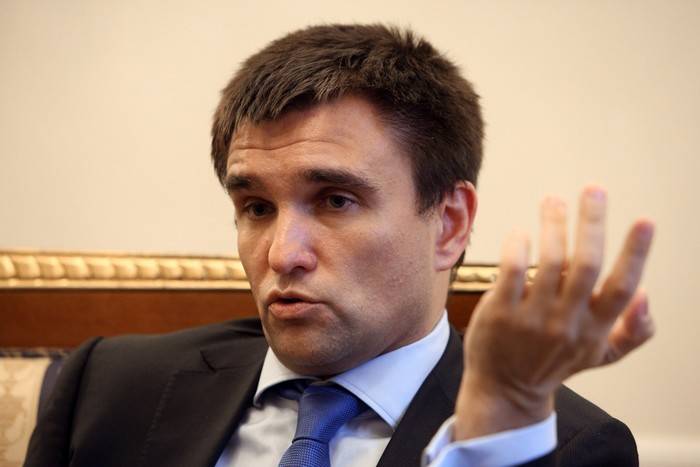 The OSCE Ministerial Meeting is ending in a positive way. Pleasant conversation with Hungarian colleague Peter Siyyarto. Ethnic Hungarians in Transcarpathia are no longer 150 thousand or even 100 thousand, people leave the region
- he wrote on a page on Twitter. According to the Ukrainian minister, Kiev and Budapest in this regard have a common task - to help communities.
On Thursday, at a meeting of the Council of Foreign Ministers of the Organization for Security and Cooperation in Europe, Hungary launched a fundamentally new initiative in the context of relations with Ukraine, proposing to send an observation mission to the Transcarpathian region because of the nationalists speaking against representatives of the Hungarian minority. In a statement, Siyarto noted that Budapest is concerned about tensions in the region where 150 thousand Hungarians live, since anti-Hungarian demonstrations with abuse of national symbols take place there. He also pointed out that the Ukrainian law "On Education" completely contradicts the country's obligations, including to the OSCE, as it restricts people in the right to receive education in their native language.